Rhynogrip
Mesh Line
Maximise your sanding productivity, virtually eliminate dust.

The difference is clear.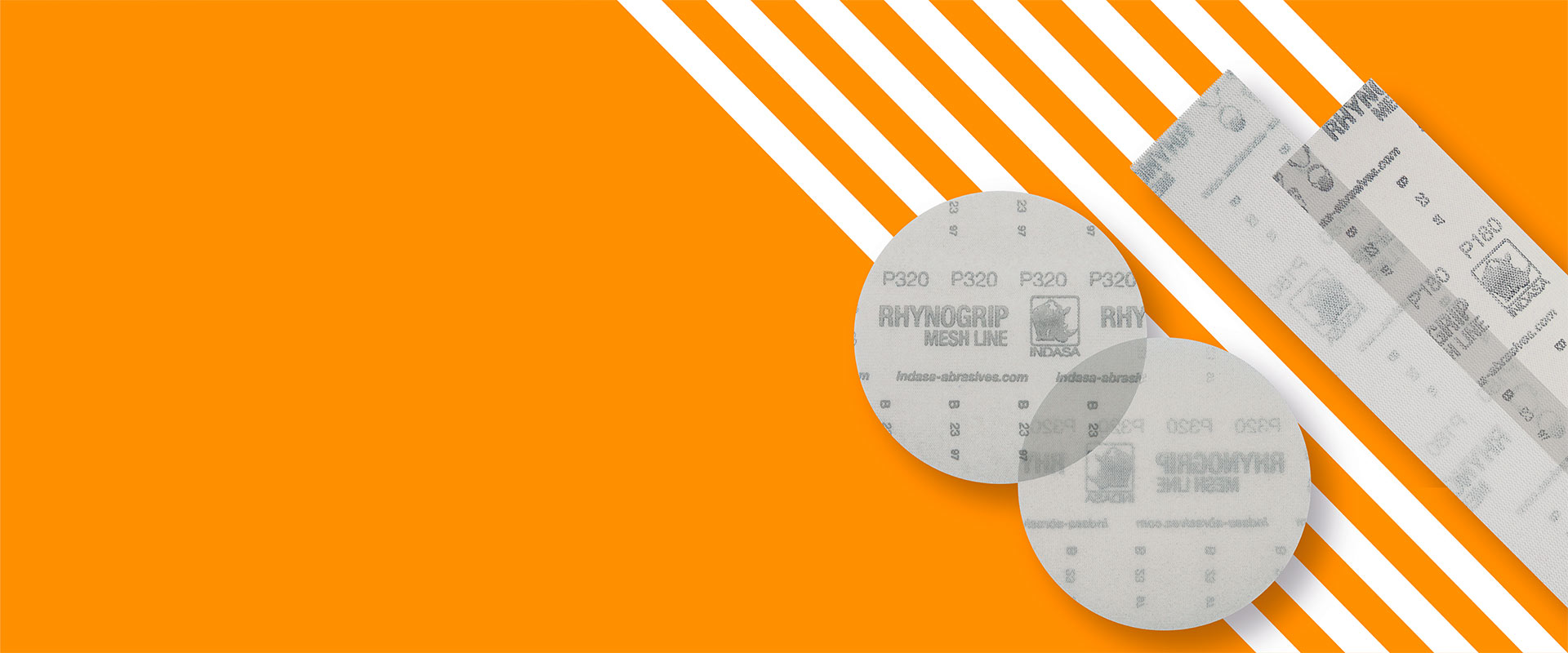 Trade Show - 19 to 21 August
NORTHEAST SHOW 2021
Hosted by the Alliance of Automotive Service Providers -New Jersey, the NORTHEAST show focuses on auto repair education, technology, equipment, and innovation. A three-day trade event tailored specifically to promoting the advancement of today's automotive repair professional. Providing over 60 thousand square feet of floor space, the show is the perfect platform for attendees to meet with vendors and see the latest products and information up close.
New Jersey
Trade Show - 08 to 11 April
TTM 2021
The biggest automotive technology trade fair in Central Europe. The visitors will meet exhibitors of automotive branch presenting their offer, modern technologies, tools and body shop equipment. INDASA Poland aim is to meet distributors and users supplying automotive market.
Poznan
Trade Show - cancelled
PBES CONFERENCE 2020
The PBES (Paint, Body and Equipment Specialists) Conference brings together the leaders of the automotive aftermarket paint, body and equipment industry for a conference focusing on education, networking and exposure to industry products and services in its Innovation Fair. Industry-leading distributors, manufacturers, warehouses and manufacturers' reps all gather together to share knowledge and ideas that will impact future industry success.
Indianapolis, Indiana
Trade Show - 24 to 25 June
TRADE DECORATOR LIVE! EXHIBITION 2021
Trade Decorator Live! is the brand new 2-day exhibition for the painting and decorating markets. We'll be showcasing a range of our high-performance abrasive rolls, sheets, discs and profile sanding products.
Manchester