ADVANCED DUST FREE SOLUTION
Cleaner, Faster, Clever.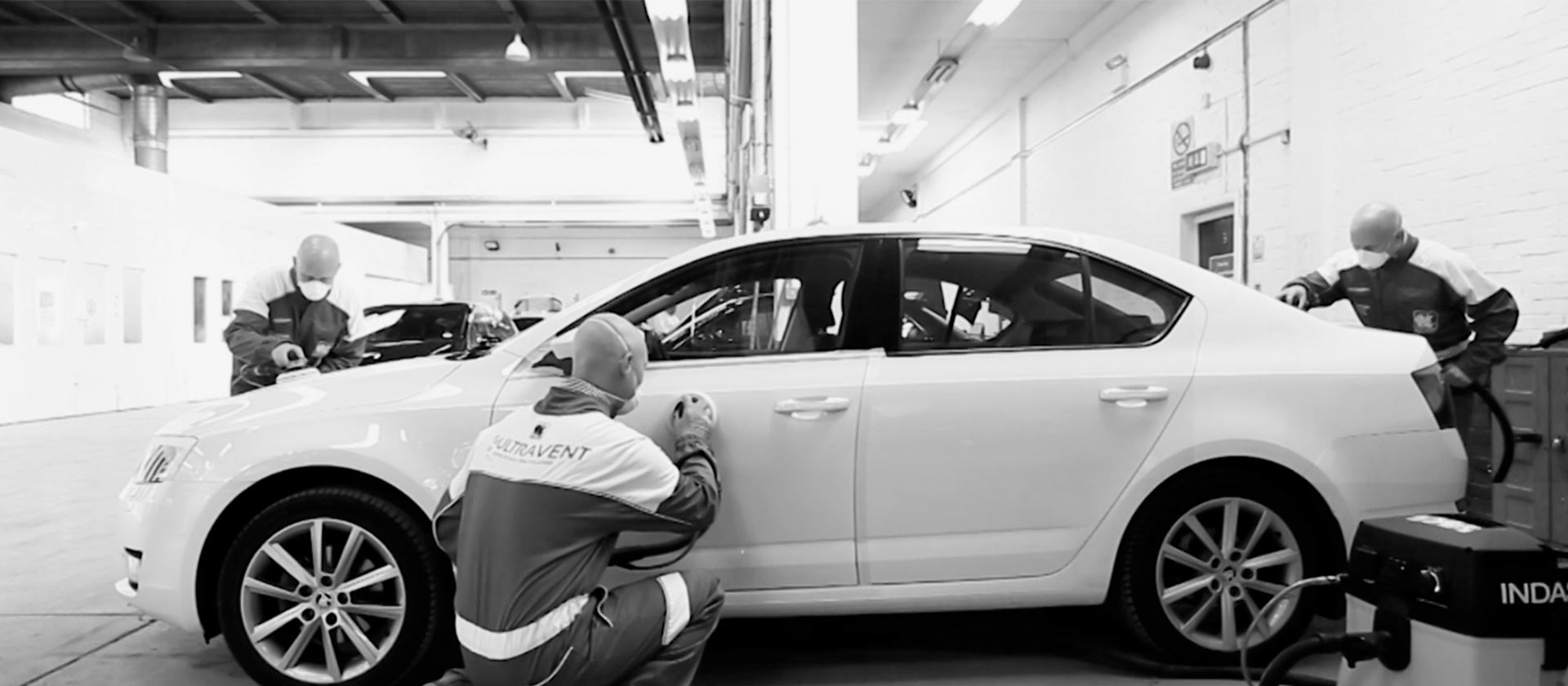 Advanced dust free solution
INDASA has developed a unique and highly advanced dust free sanding solution with the scope to transform the future of machine sanding. The extraction capacity of the new ULTRAVENT System virtually eliminates abrasive clogging, prolongs performance and provides a clean, healthy working environment.
The superior dust free sanding process produces a highly consistent finish, maximizes operator efficiency and optimizes bodyshop key performance indicators (KPI's).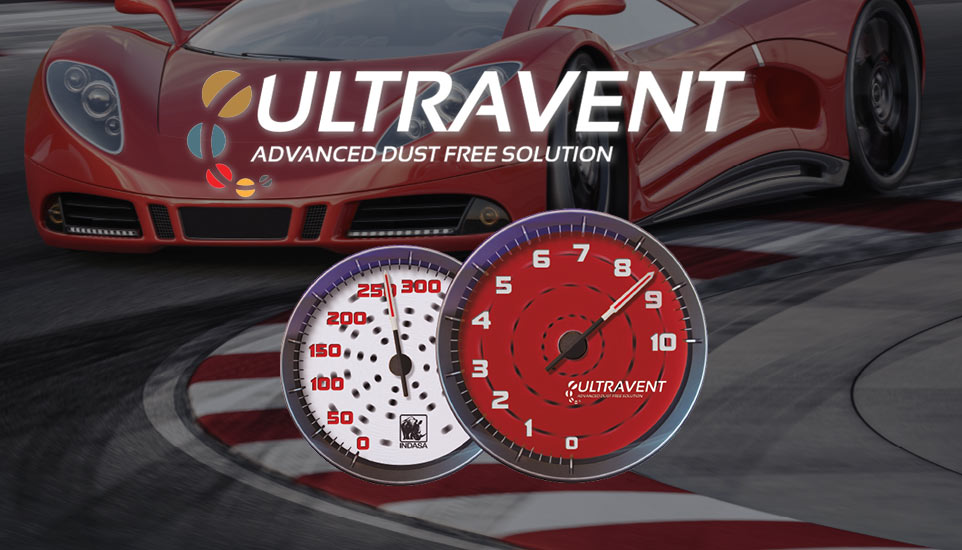 Discover the features and benefits of our advanced dust free solution.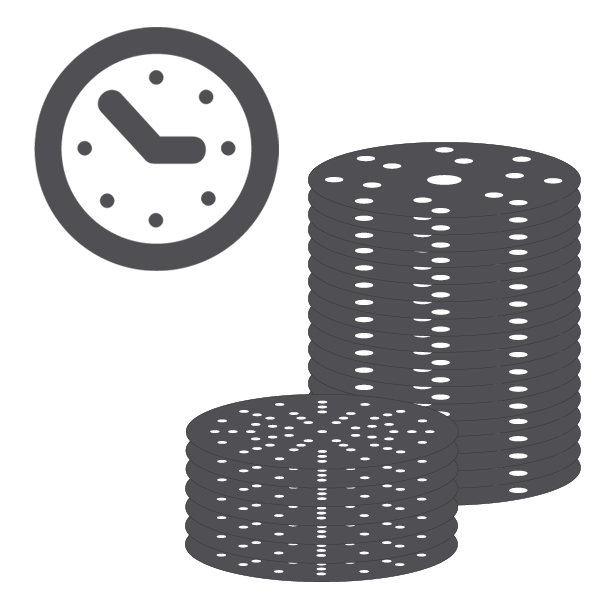 Increased productivity & time saving
Surface preparation is one one of the most labor intensive and time consuming phases of the painting process. ULTRAVENT adds value by saving time and providing a cleaner working environment.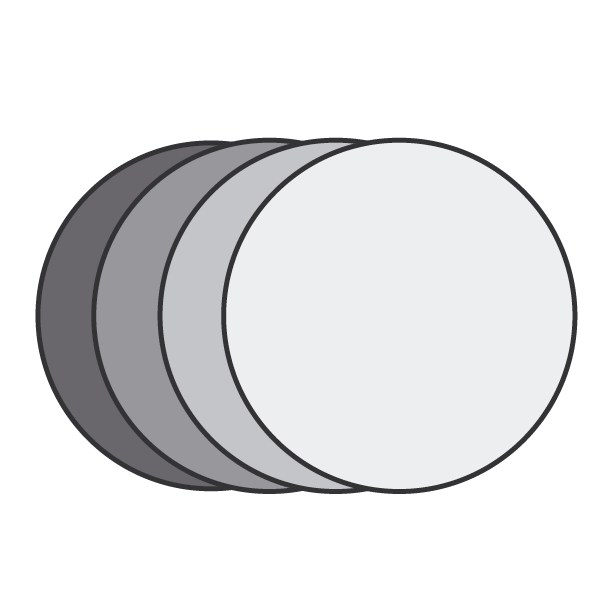 Available in multiple Rhynogrip product lines
Accessible for all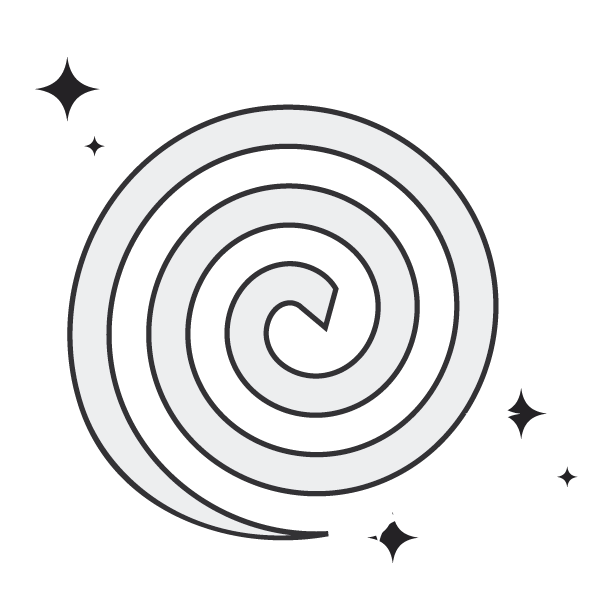 Advanced dust particle extraction
Cleaner working environment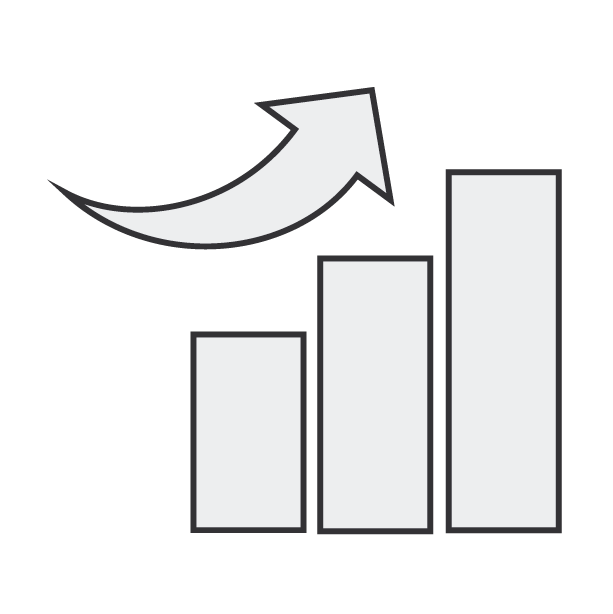 Increased efficiency
Maximize productivity without compromise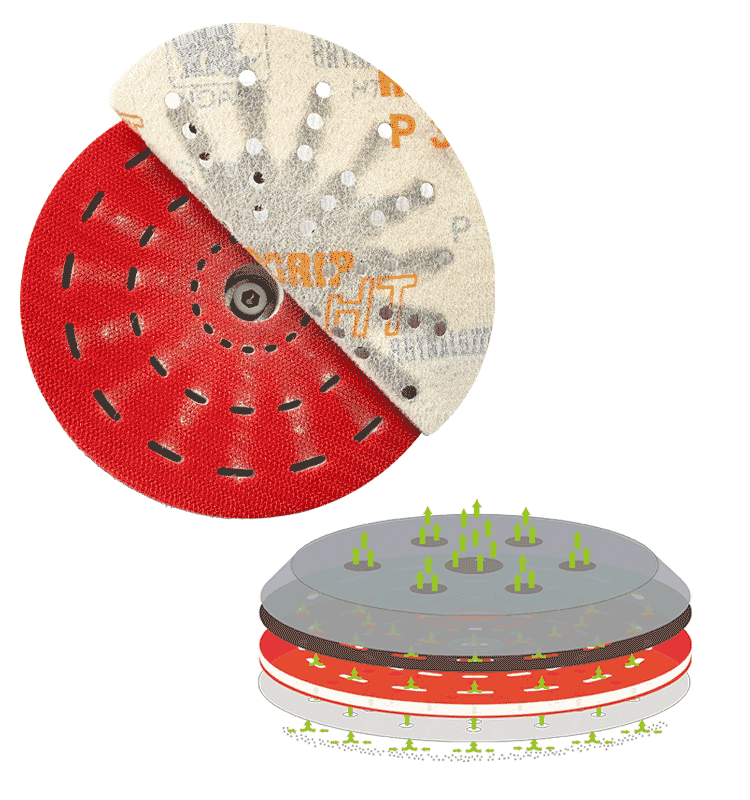 Unique vent channel
The unique vent channel configuration allows for a quick and easy application of the Rhynogrip disc to the pad.
The innovative design of the backing pad utilizes patented vent channels to maximize vacuum air flow.

Performance and consistency of finish
The cleaner working environment helps keep dust contaminants out of the repair process.
The 21 hole configuration is applied to Rhynogrip discs in coarser grits P80-P180.
The 57 hole design is applied to Rhynogrip discs in the finer grits P220-P2000.
Abrasive loading is minimised while the cut is maintained at it's peak through-out the life of the disc.
What makes the ULTRAVENT technology so unique?
Besides being fully compatible with Rhynogrip abrasive systems, our ULTRAVENT adds value by: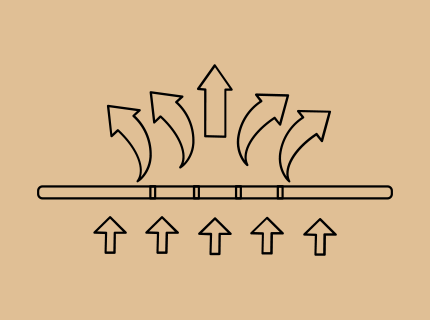 Virtually eliminating abrasive clogging
Due to the patented ULTRAVENT extraction system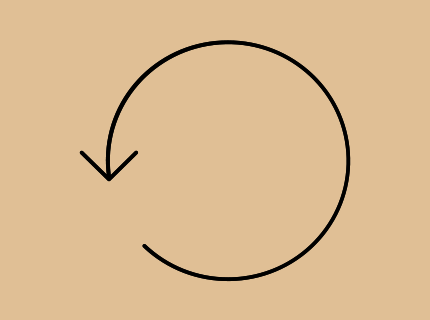 Keeping contaminants out of the repair process
Thanks to its excellent vacuum extraction flow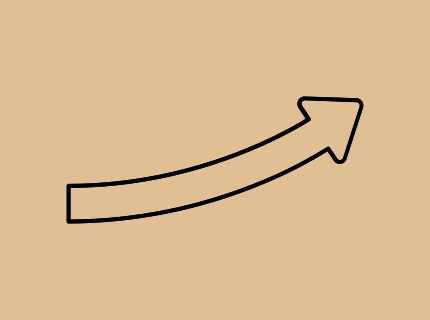 Improve your sanding performance
The life of the disc is extended, allowing you to keep working for longer periods
ADVANCED DUST FREE SOLUTION
Complementary products
Browse through our products associated with ULTRAVENT technology