40 years of experience in innovation
Founded in 1979, INDASA is now one of Europe's leading manufacturers of high performance coated abrasive technology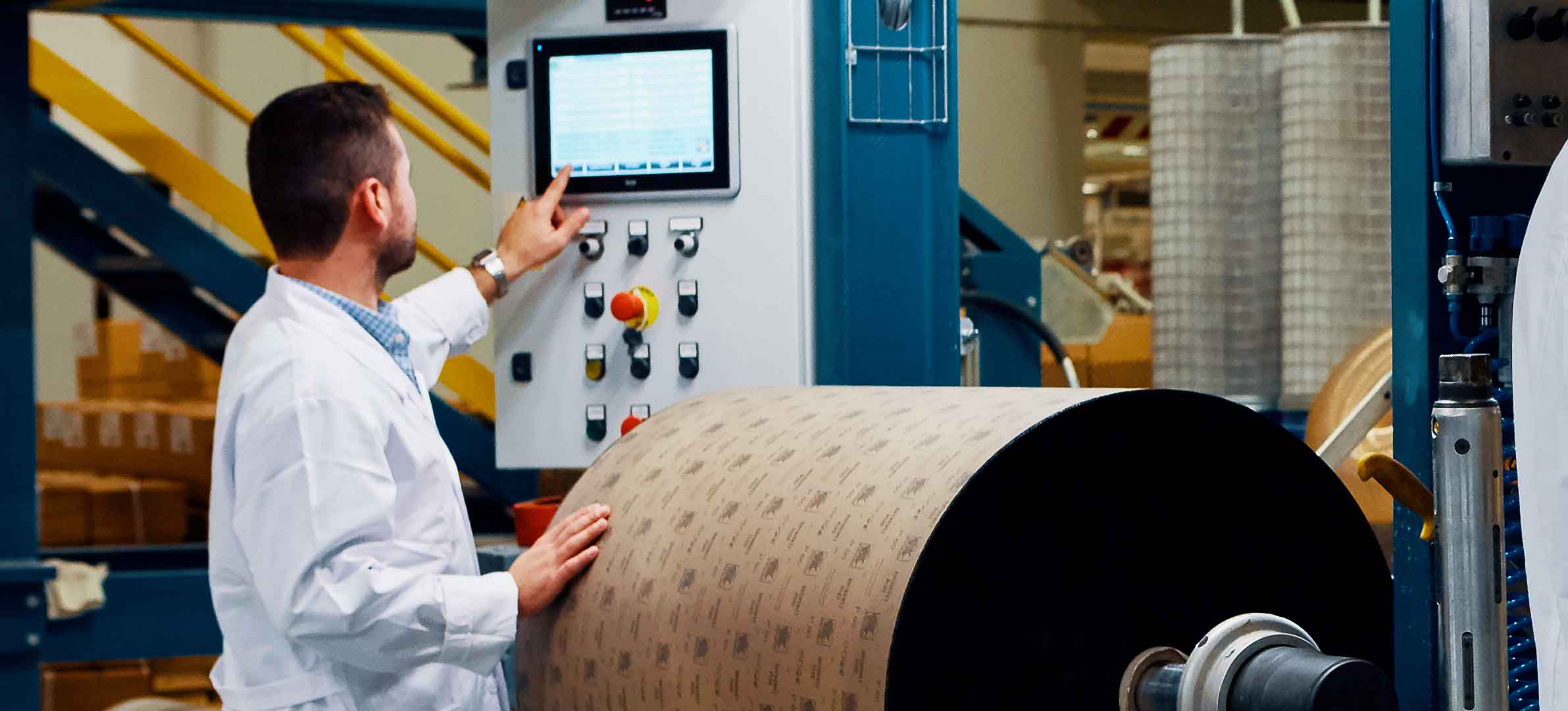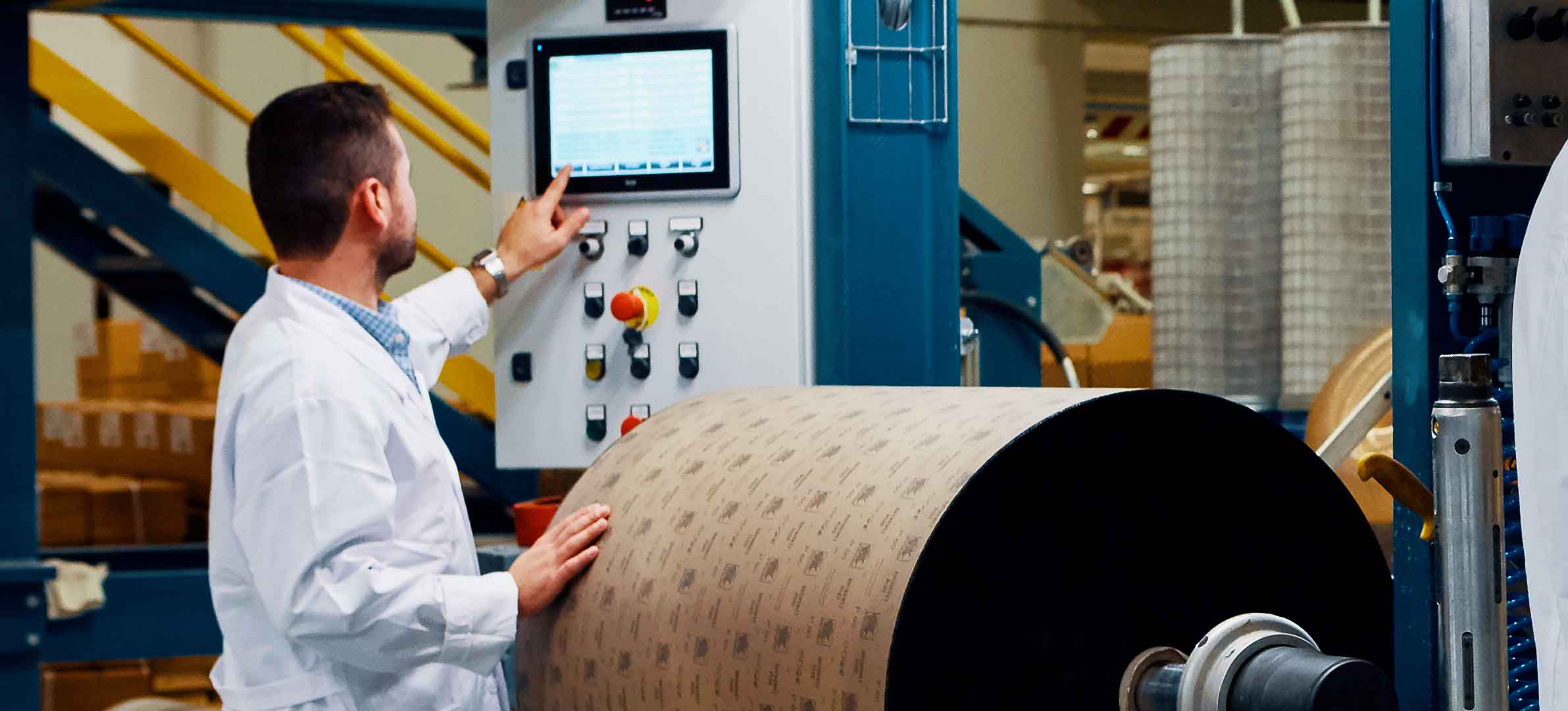 From its headquarters in Aveiro, Portugal, INDASA specializes in the production of innovative sanding systems that deliver market specific solutions to a wide range of manufacturing and service industries
The consistently high standards of development, production and marketing of coated abrasives have earned the company a number of globally recognized accreditations over the years. Research & Development plays a crucial role in the ongoing development of technically advanced, high performance abrasive materials. Only the highest quality raw materials and FEPA compliant mineral grains are used, thus providing consistency of performance and efficiency across the abrasive grit range.
Quality as a standard
In 1994, INDASA implemented a Quality Assurance System according to the NP EN ISO 9002 which was a natural step to strengthen the continuous improvement dynamics. Later on, INDASA extended its certification to ISO 9001 in 2000, including development, manufacturing and distribution of flexible abrasives. The company management system is currently certified for the "development, manufacturing and marketing of coated abrasives and marketing of complementary products".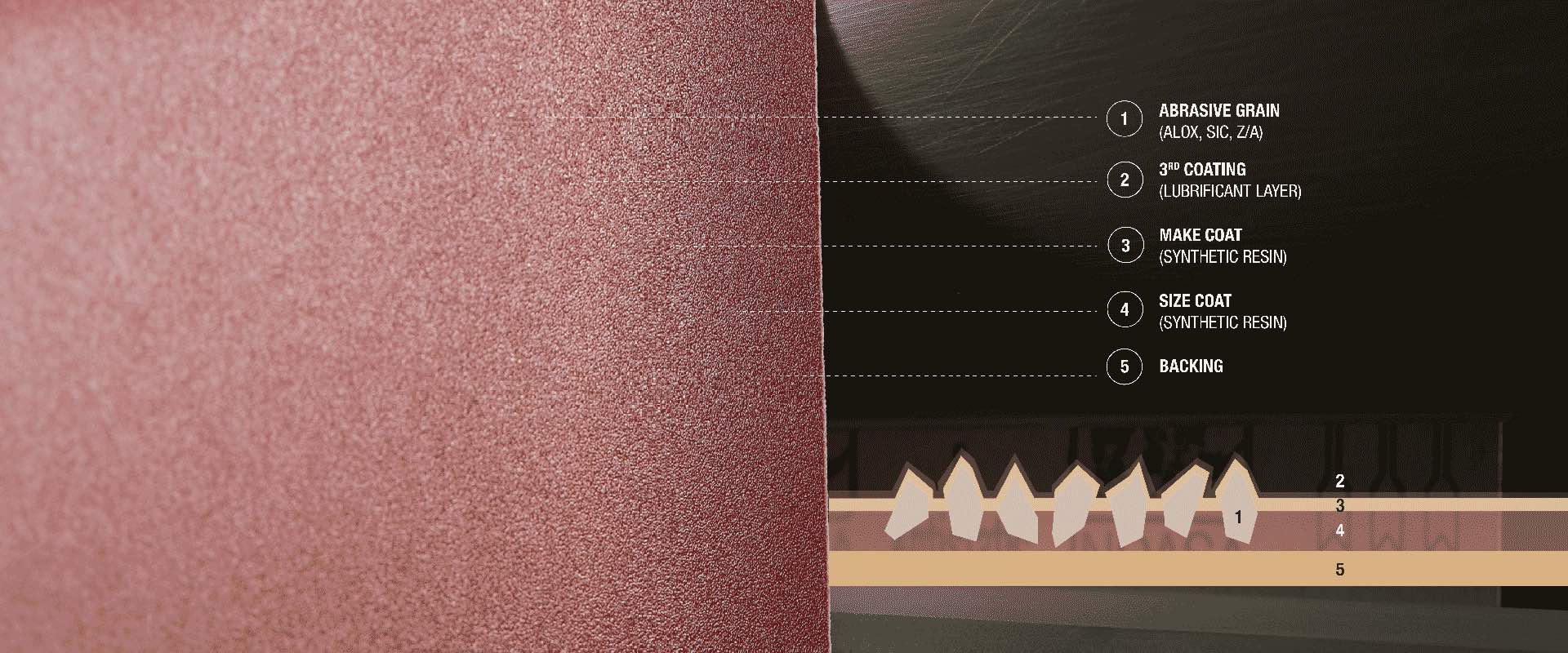 A great history. A brighter future
Here's how the first 40 years went by
1979
Foundation
INDASA was founded by a group of professionals with connections to the abrasives sector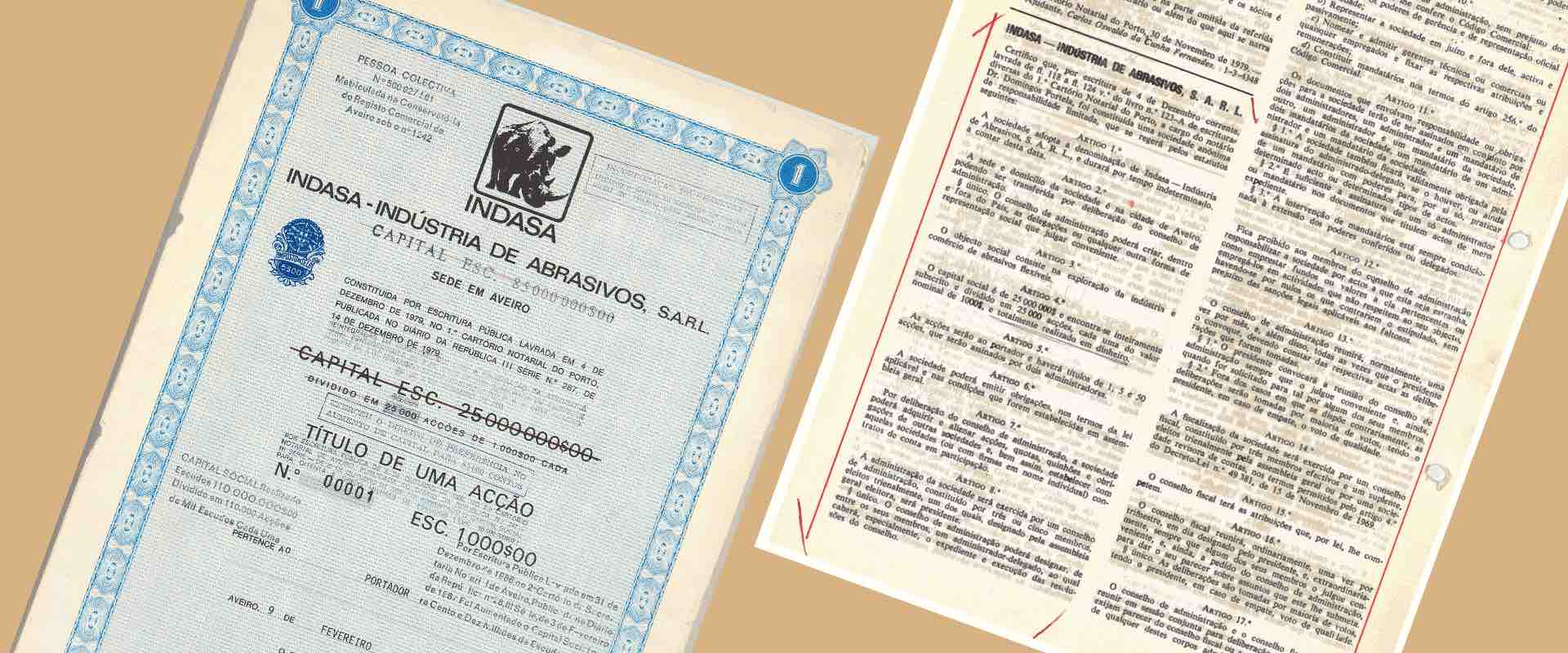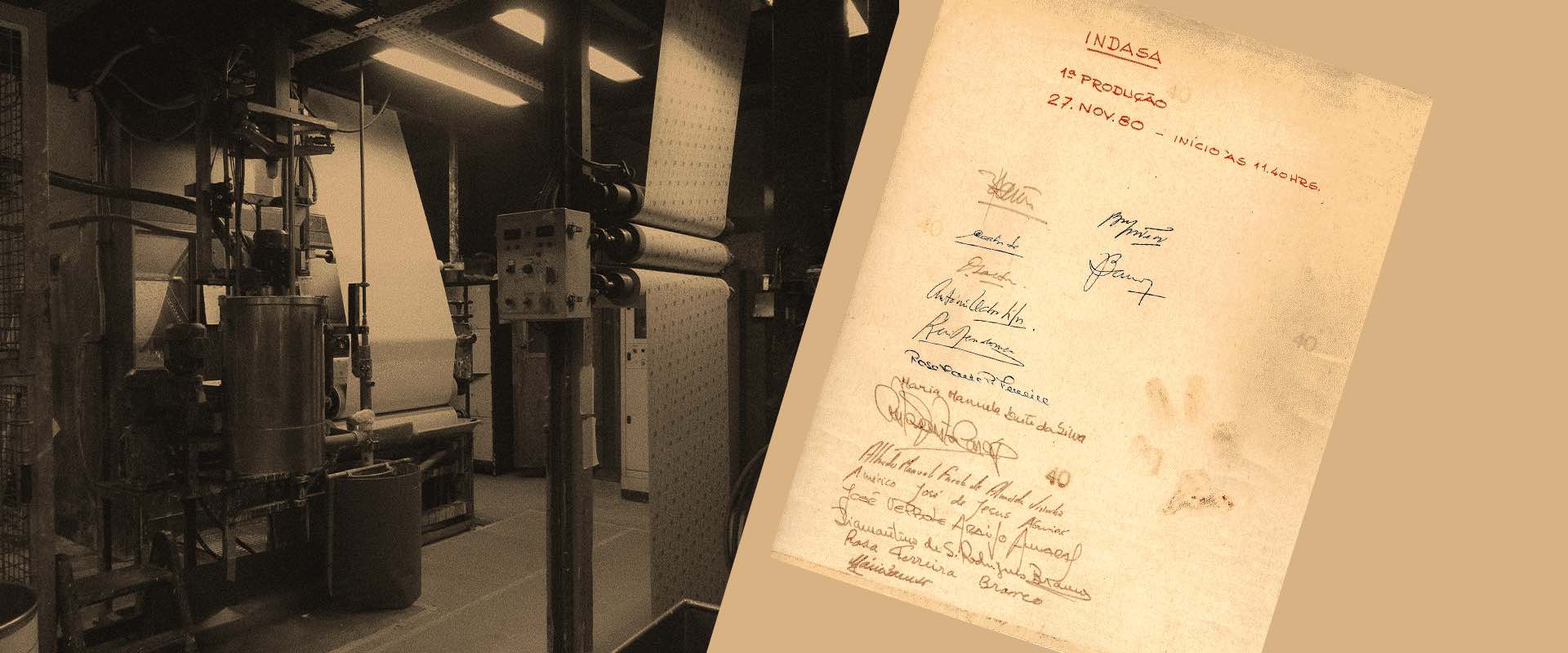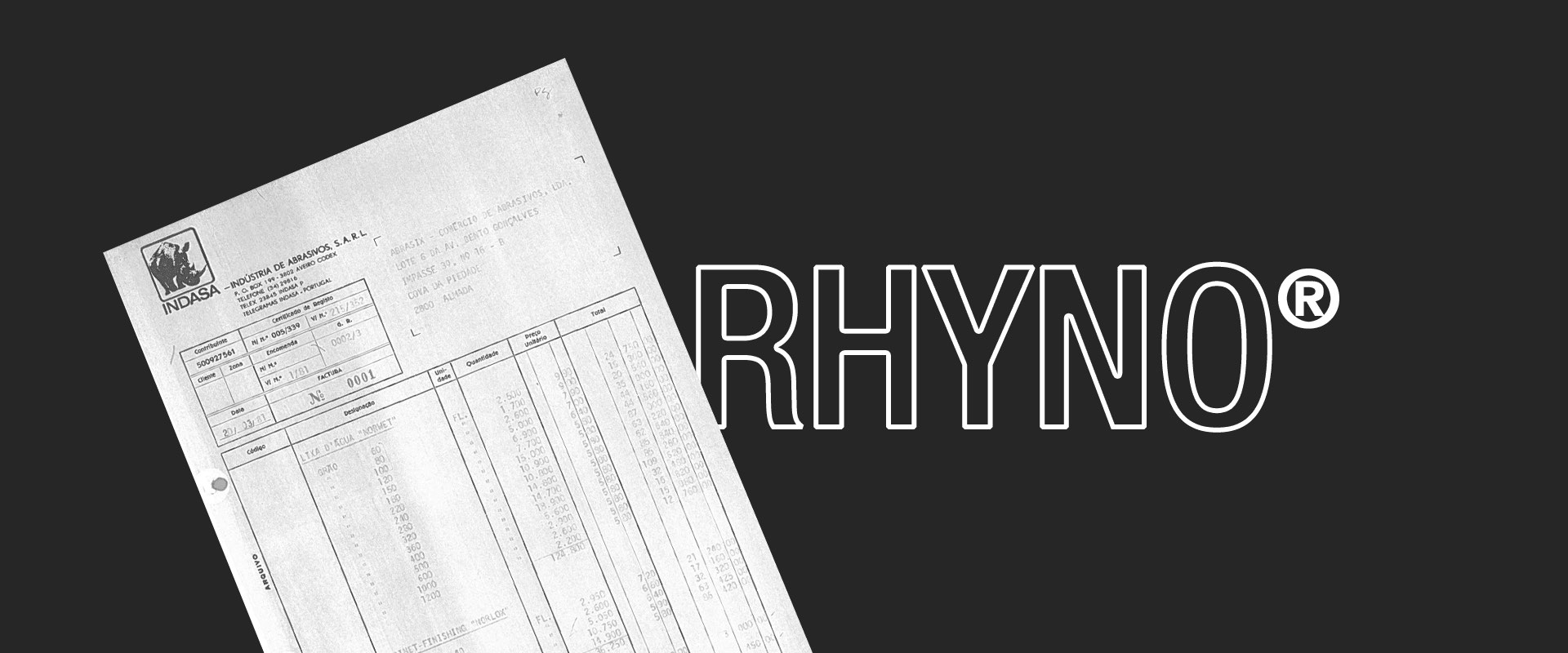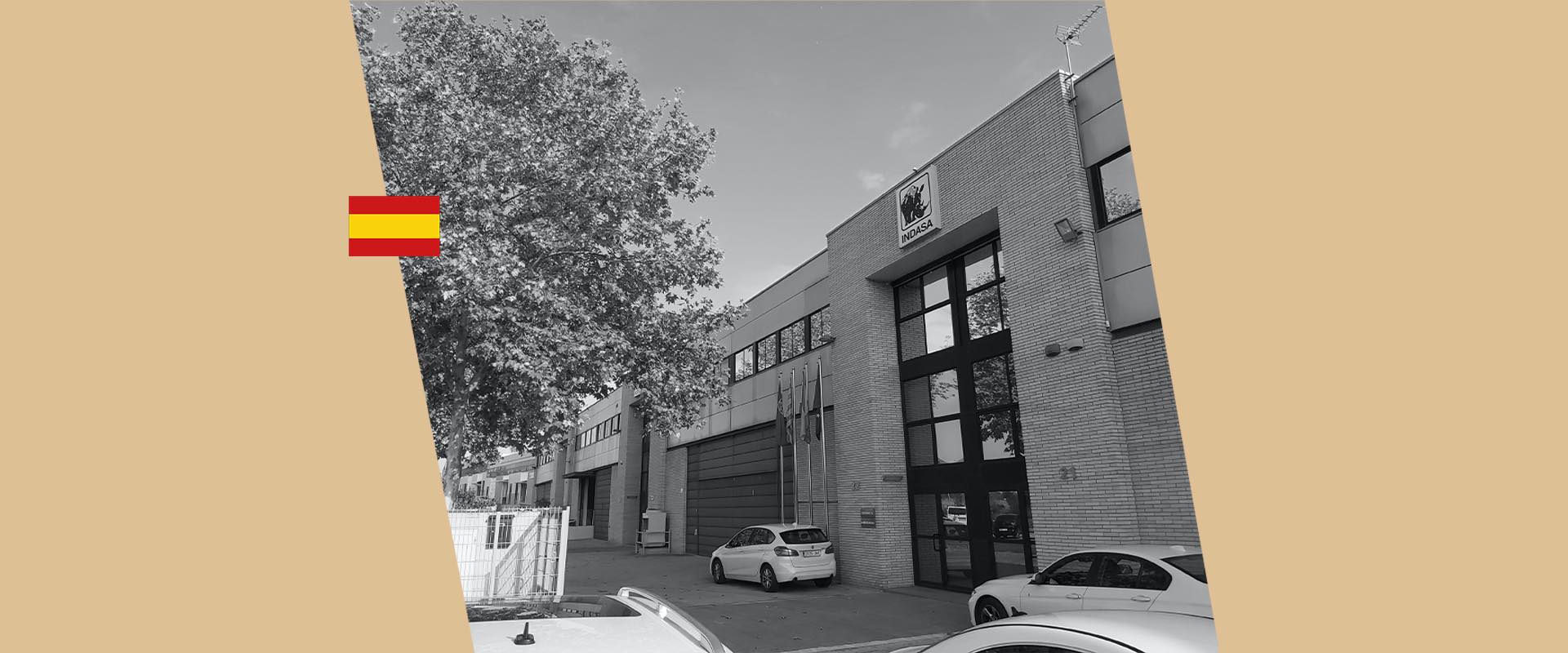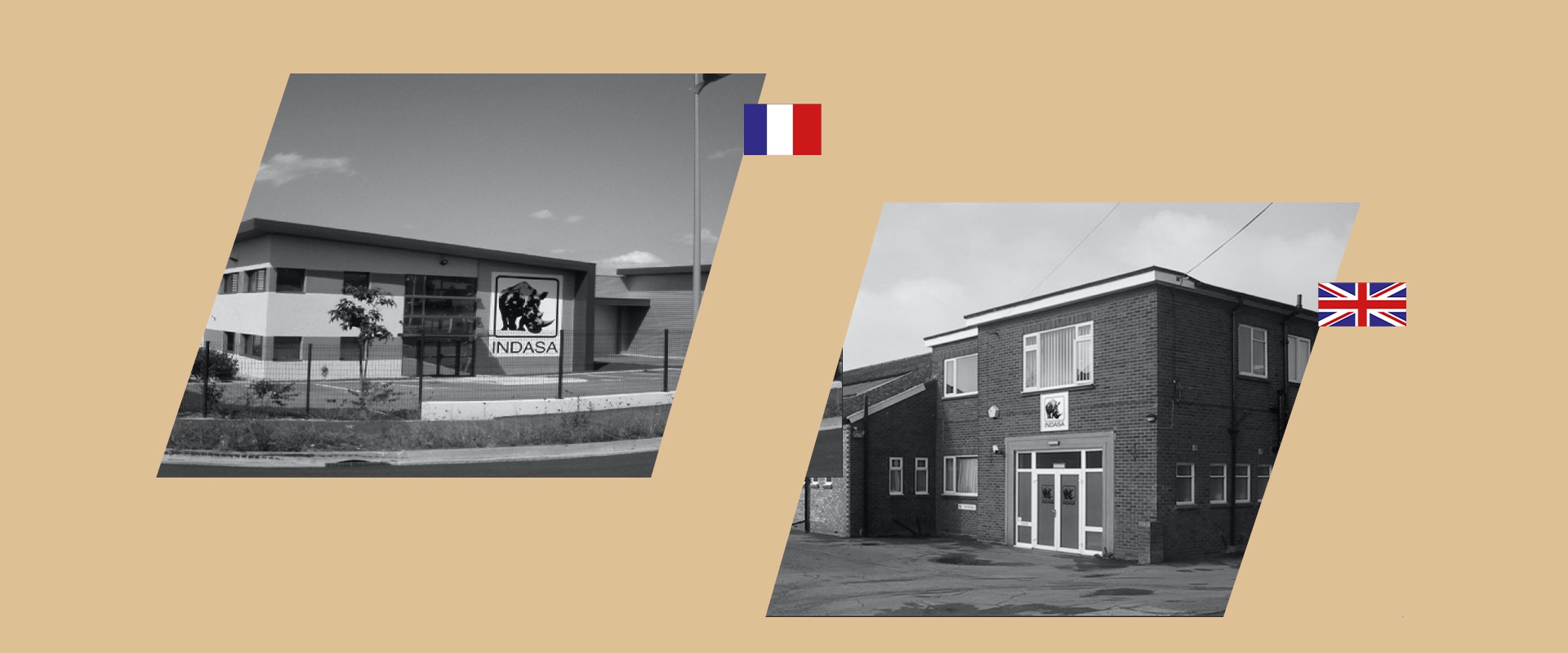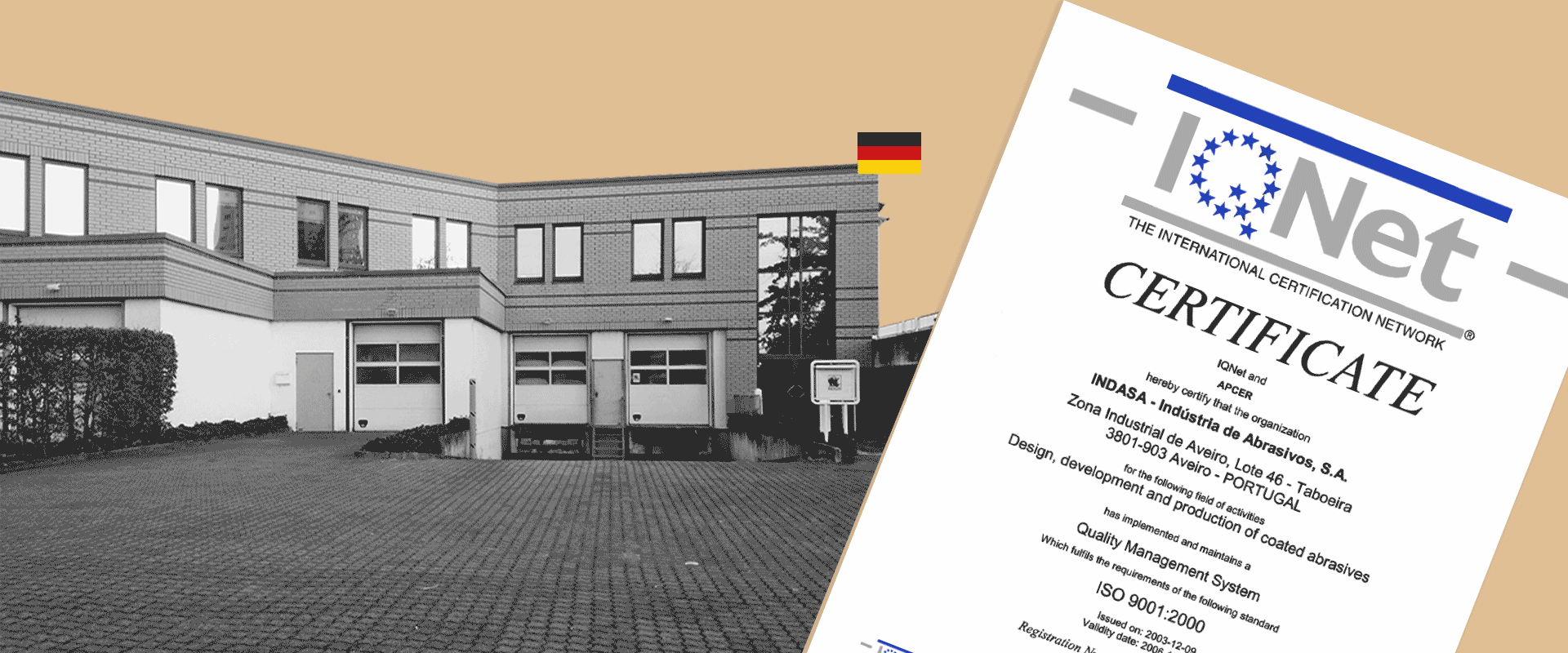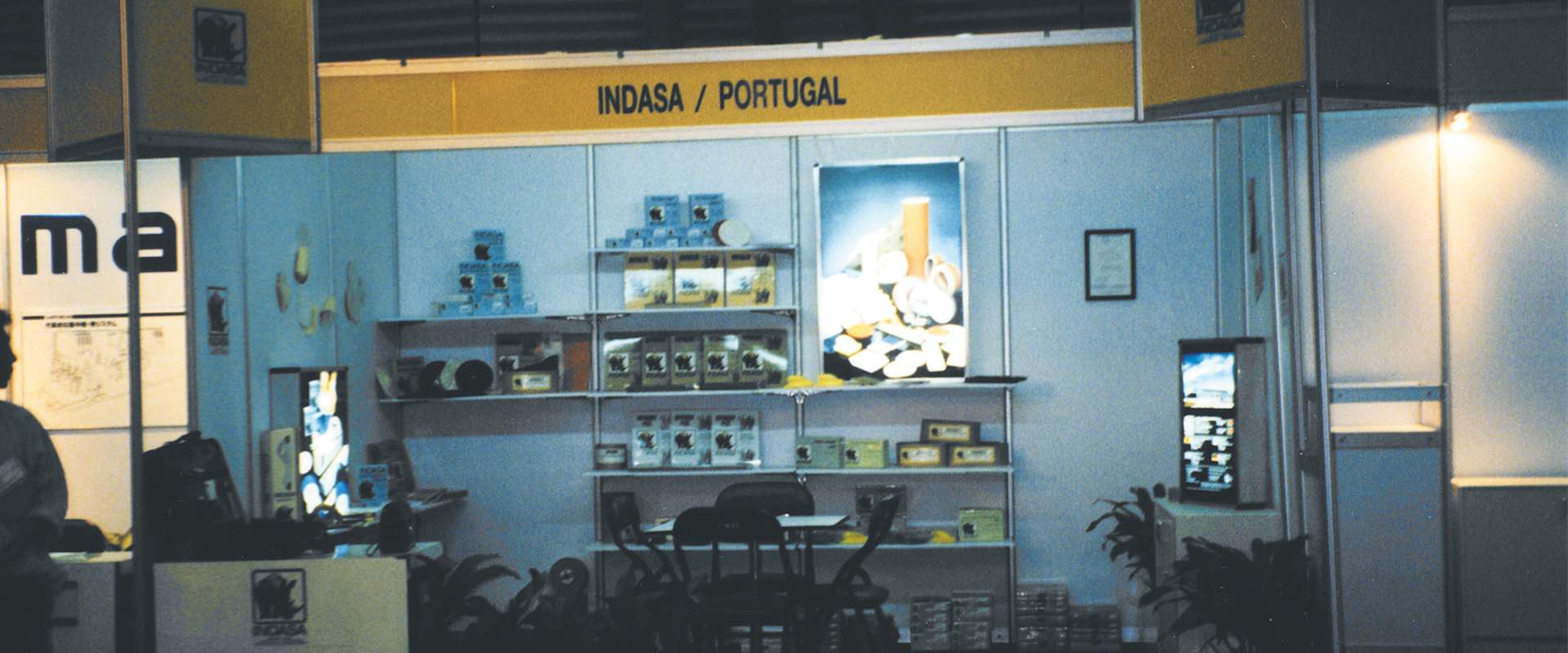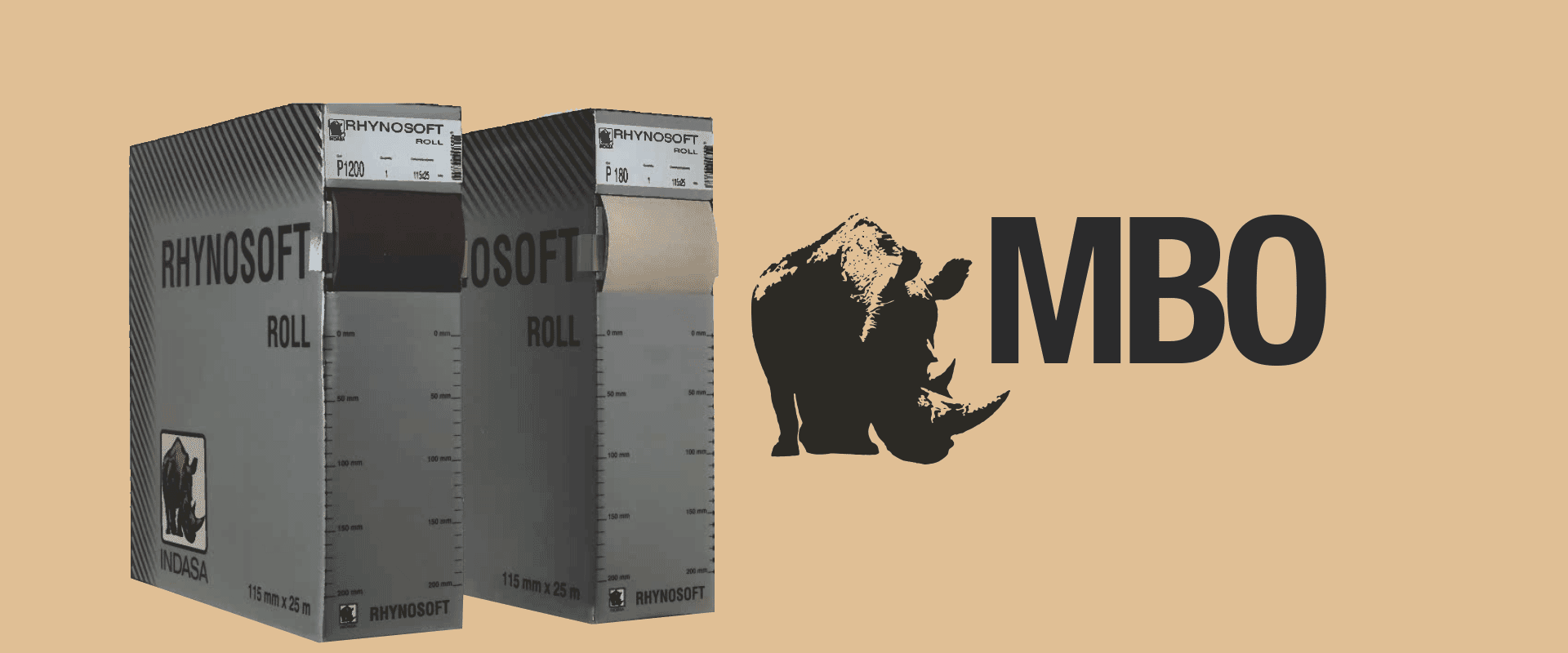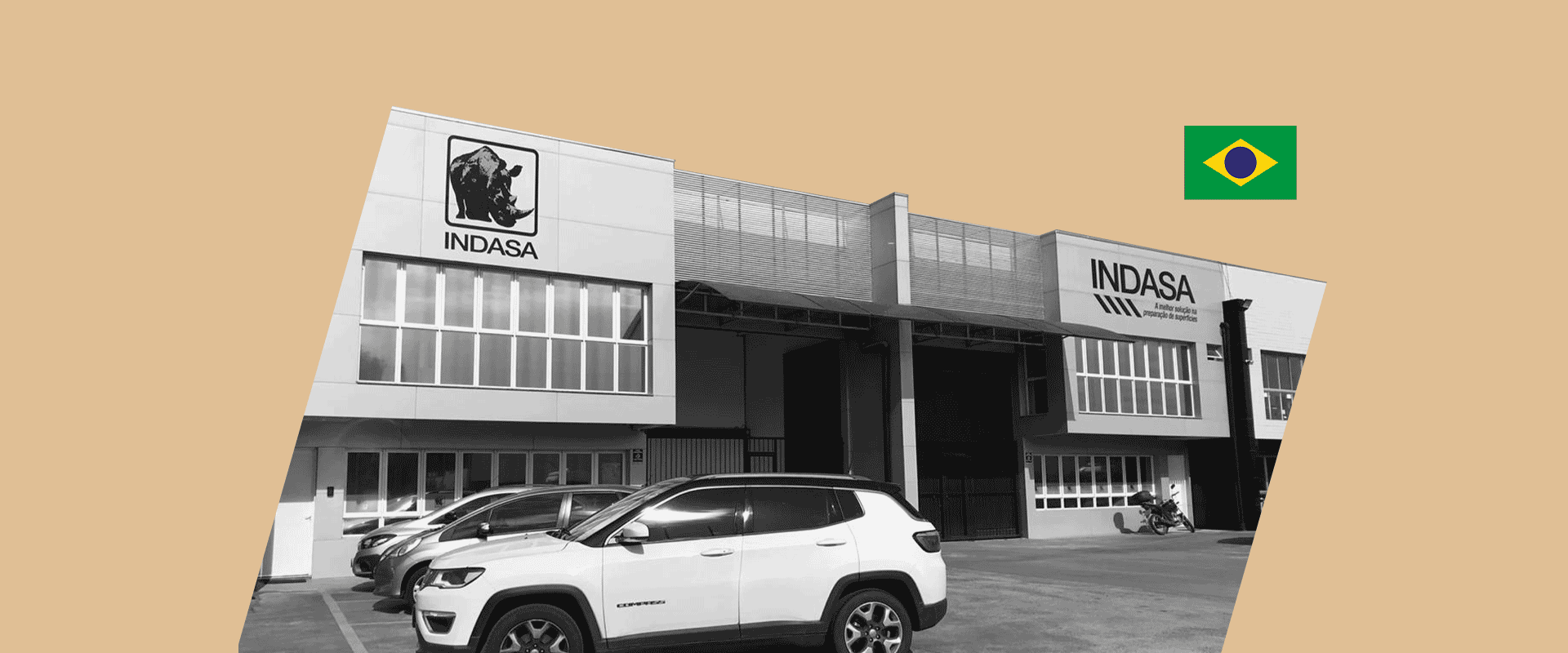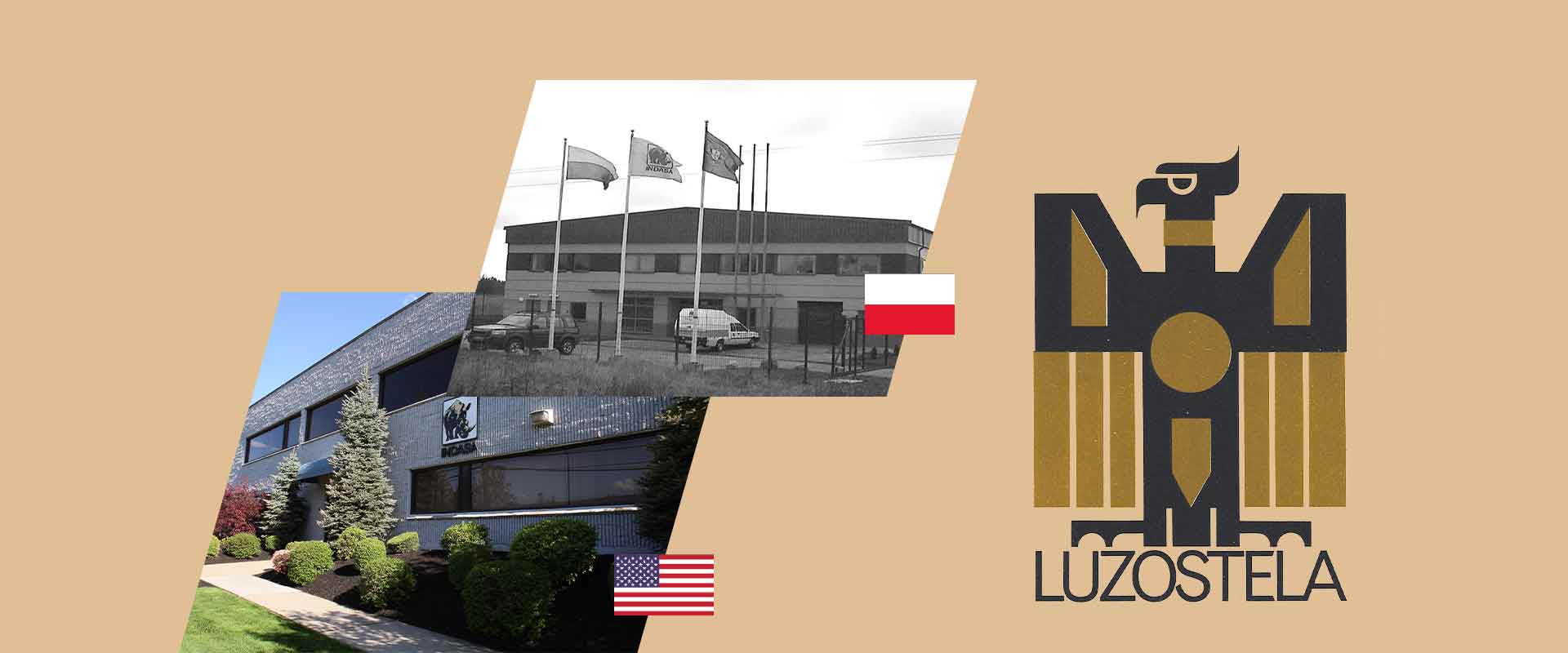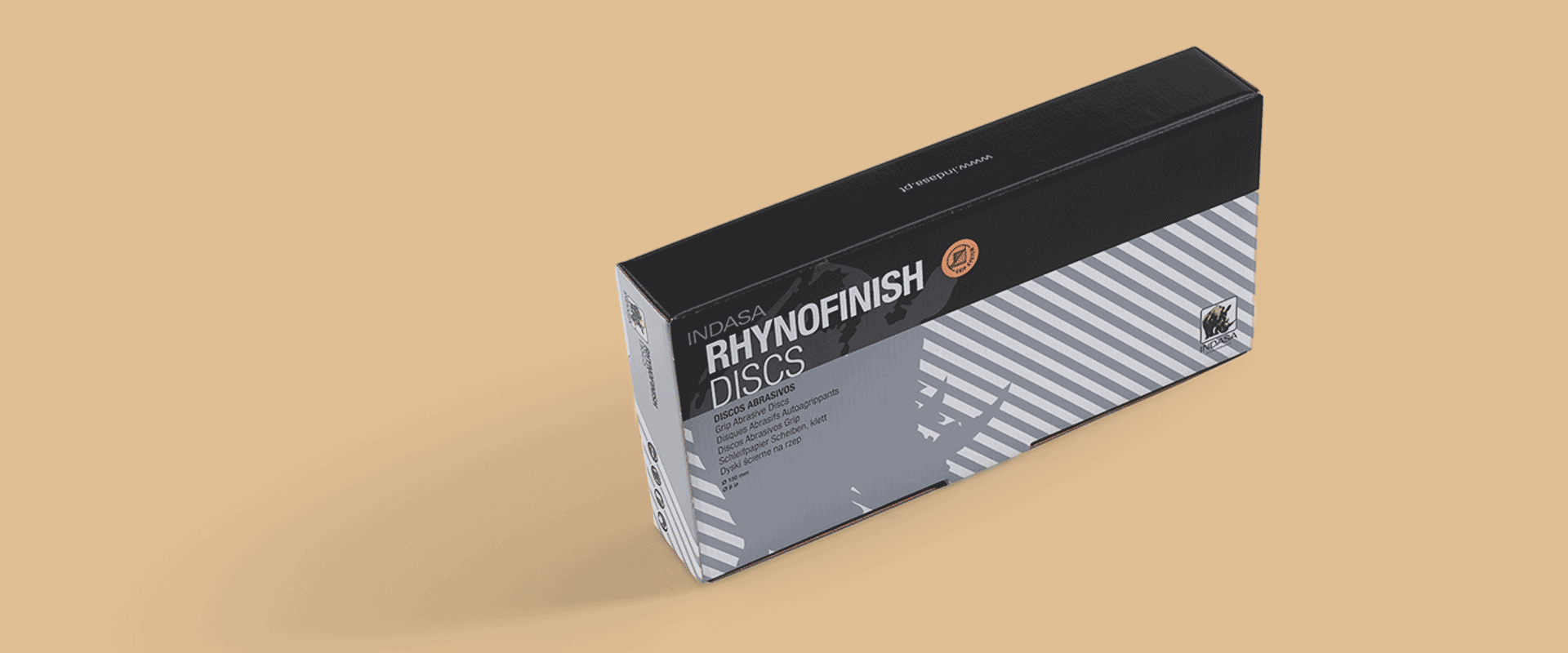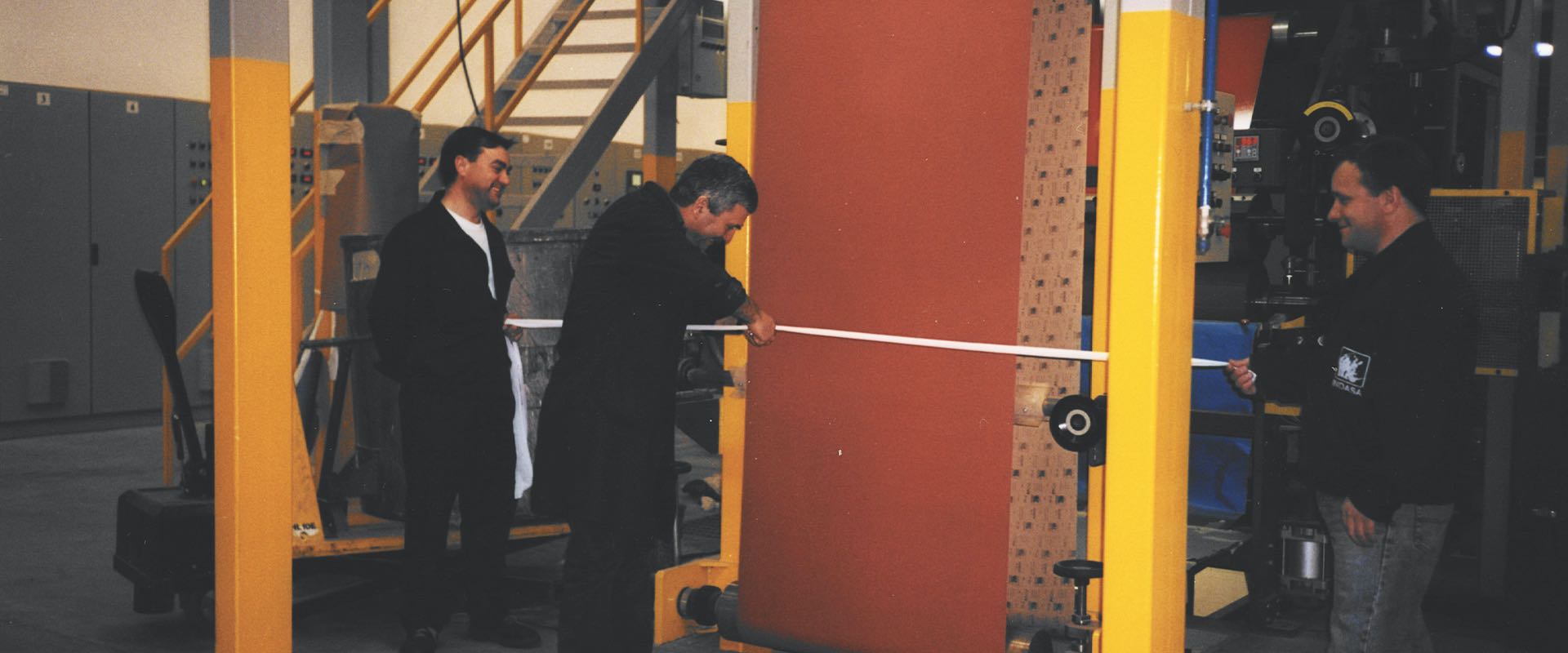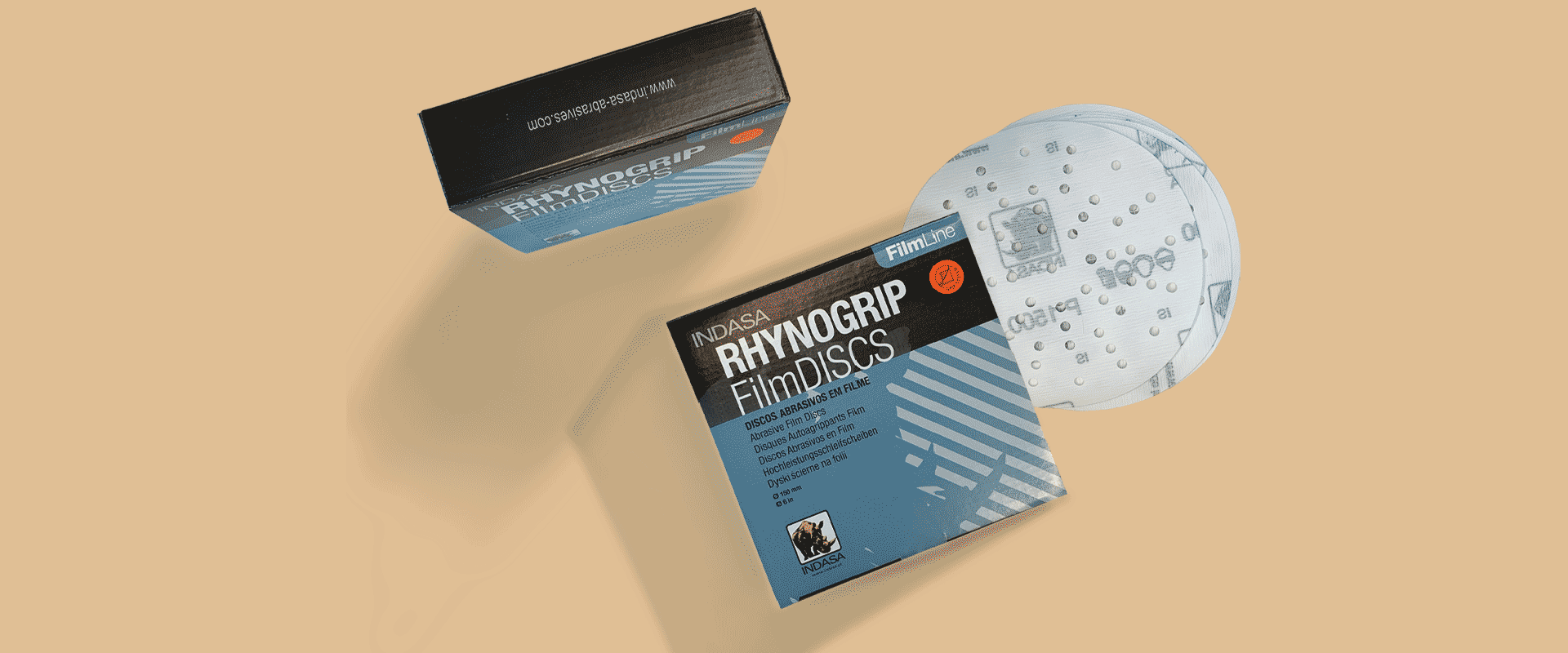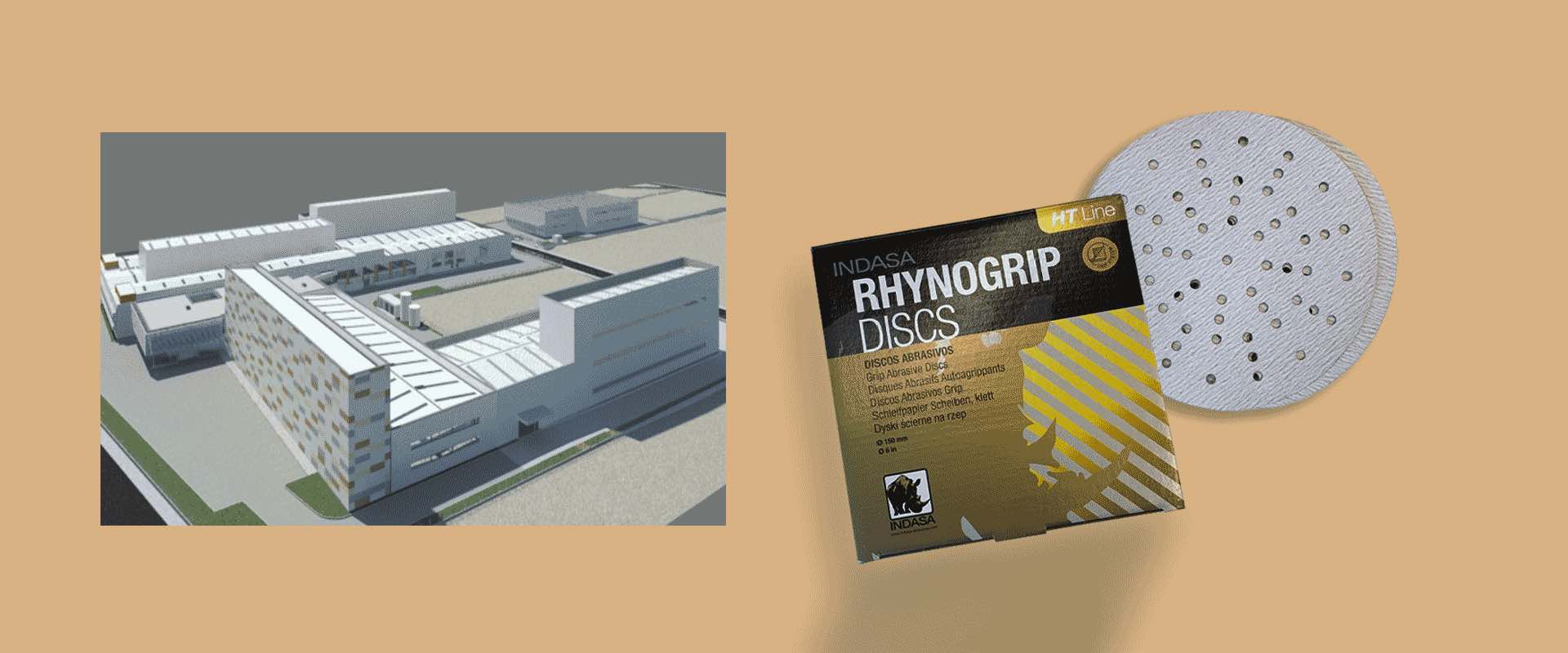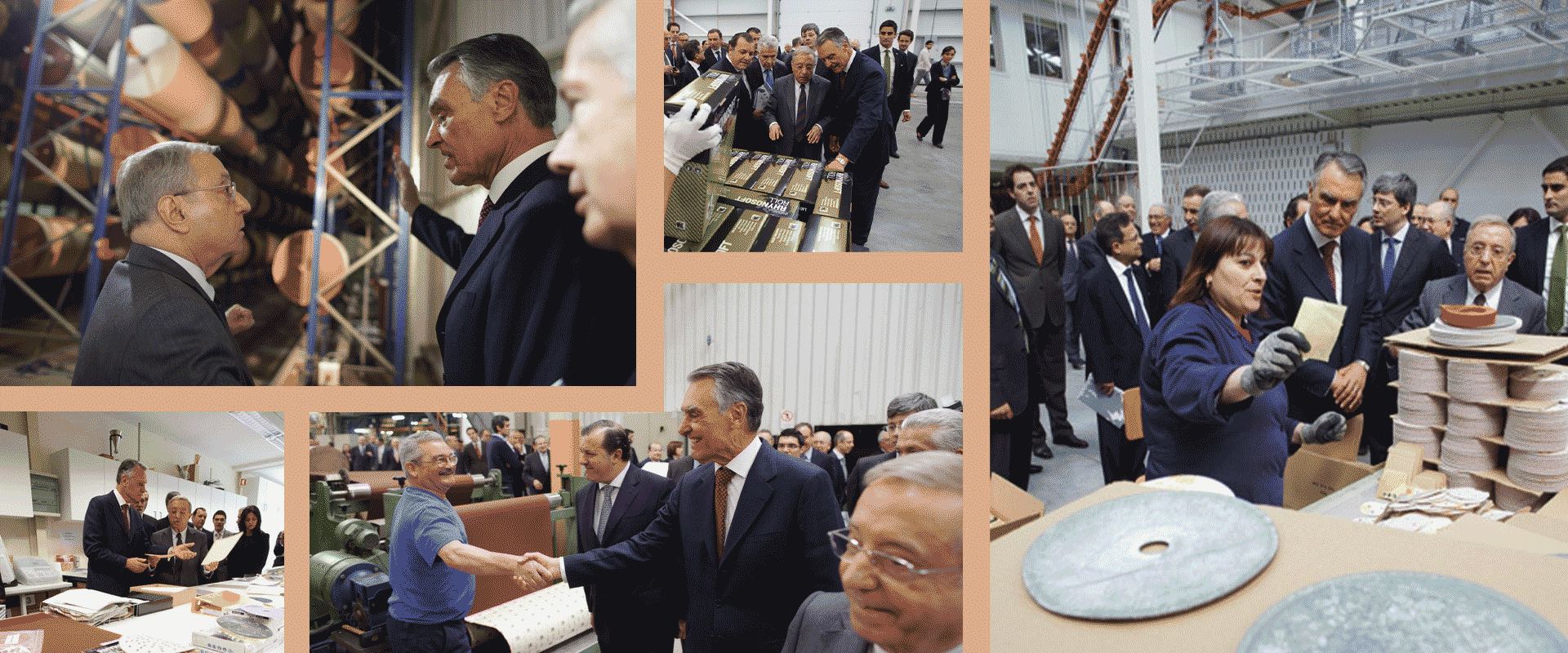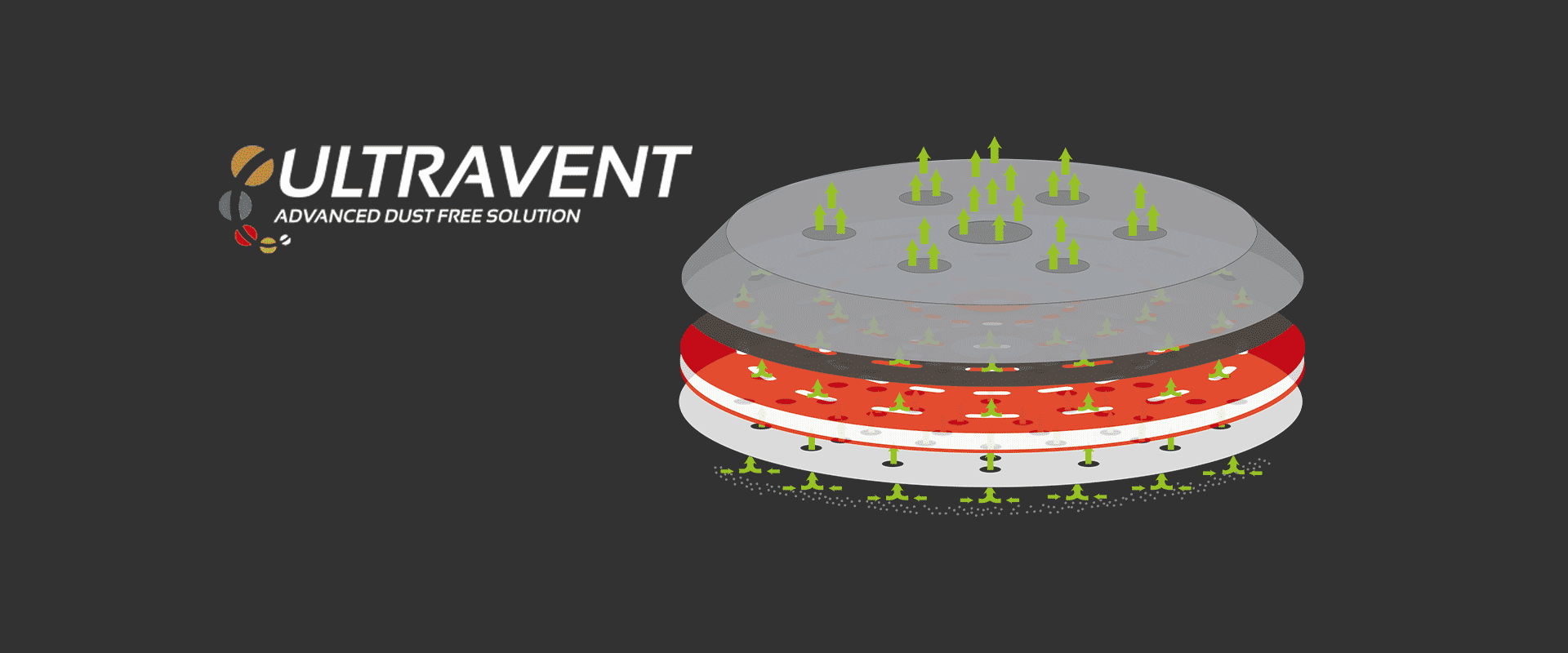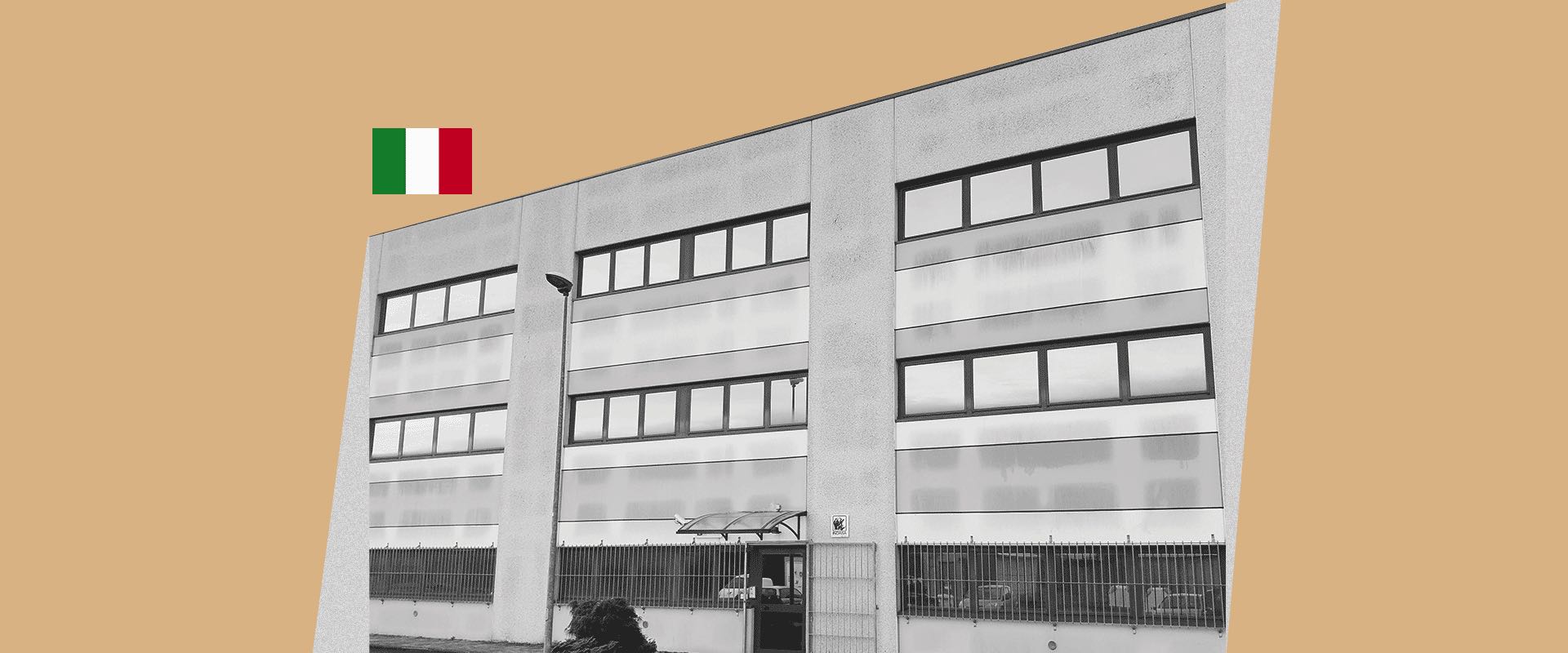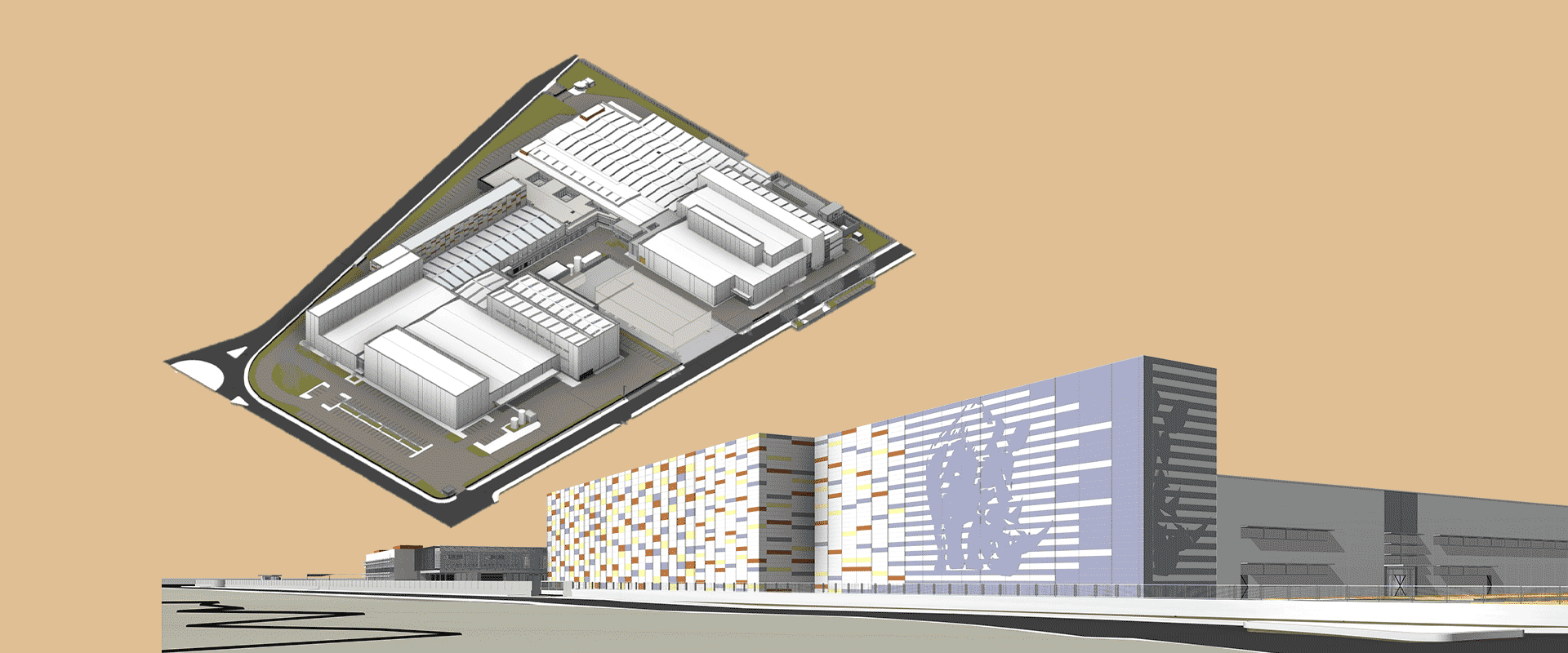 Drag to start the journey
To provide an extensive range of valued goods and services in order to offer viable opportunities for business growth
We aim to develop innovative and specific market solutions with the scope to improve efficiency, productivity and quality for a multitude of industries
innovation
Our products deliver consistently high levels of performance that optimise productivity standards. It's what we do that makes the difference.
Manufacturing
We have been at the forefront of manufacturing abrasives for almost 40 years Fundamental to our strategic goal is our desire to continuously fulfill the highest quality and performance standards.
Quality and R&D
We utilise our key areas of expertise in the manufacturing process to ensure that nothing but the highest quality product leaves our production plant and represents our brand. Through highly competent internal resources, unique partnerships with key suppliers, universities and R&D centres, we have created a business and operating model that differentiates us from other renowned global players.
Corporate Responsibility
It's becoming increasingly evident that responsible business practices are imperative for a successful future. Corporate responsibility and sustainability drives our business development and innovation - ultimately it shapes the way in which we operate.
Environmental Sustainability
Recognition of our environmental sustainability is gaining momentum throughout the business operation, from energy resource or waste generation to commercial mileage consumption. We believe that having a positive reputation exemplifies our proposition for our customers, employees, shareholders and business partners alike.
A Brand will always be an idea
One of the main assets of the INDASA Group, for the recognition it provides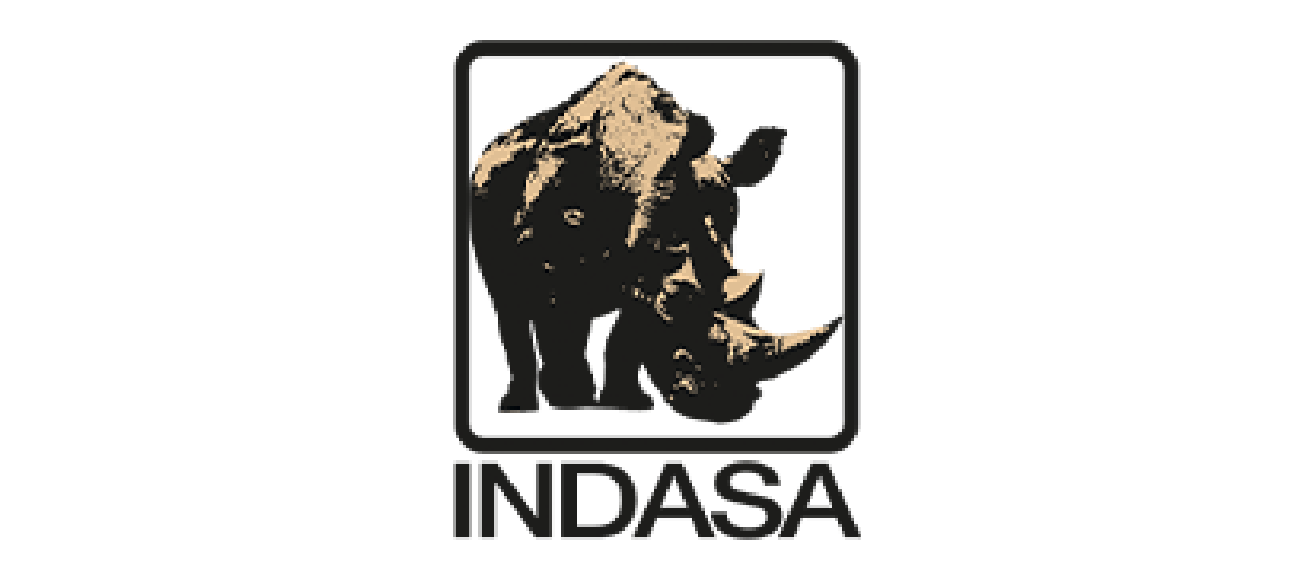 INDASA
Designed in 1979 by João da Câmara Leme, a famous portuguese designer
RHYNO
A versatile prefix that is capable and robust enough to "christen" a wide range of products
The RHYNO Silhouette
Graphic elements that define our packaging and global communication of INDASA
ULTRAVENT
Internationally registered brand for INDASA's patented backing pad