The World is the Market
INDASA has since its early stages focused its efforts on finding partners to leverage business internationally.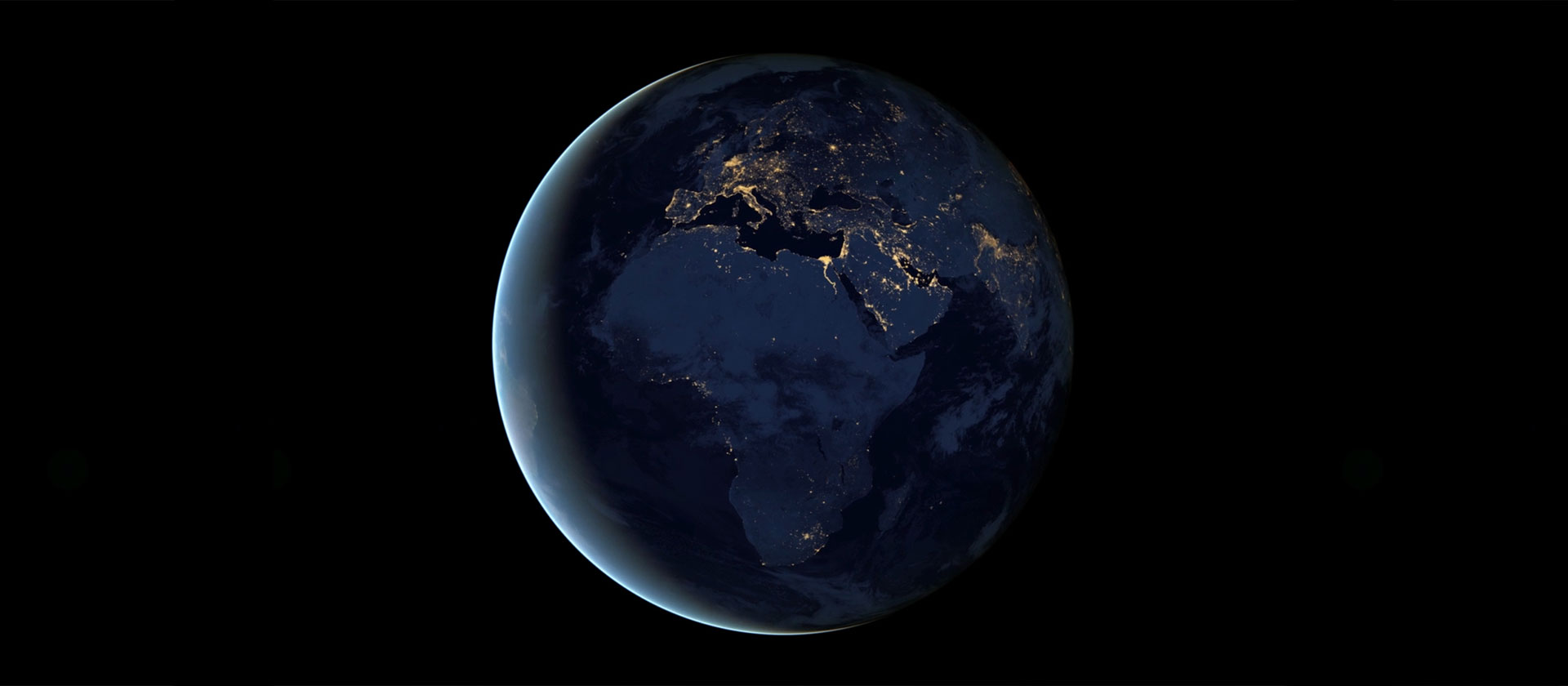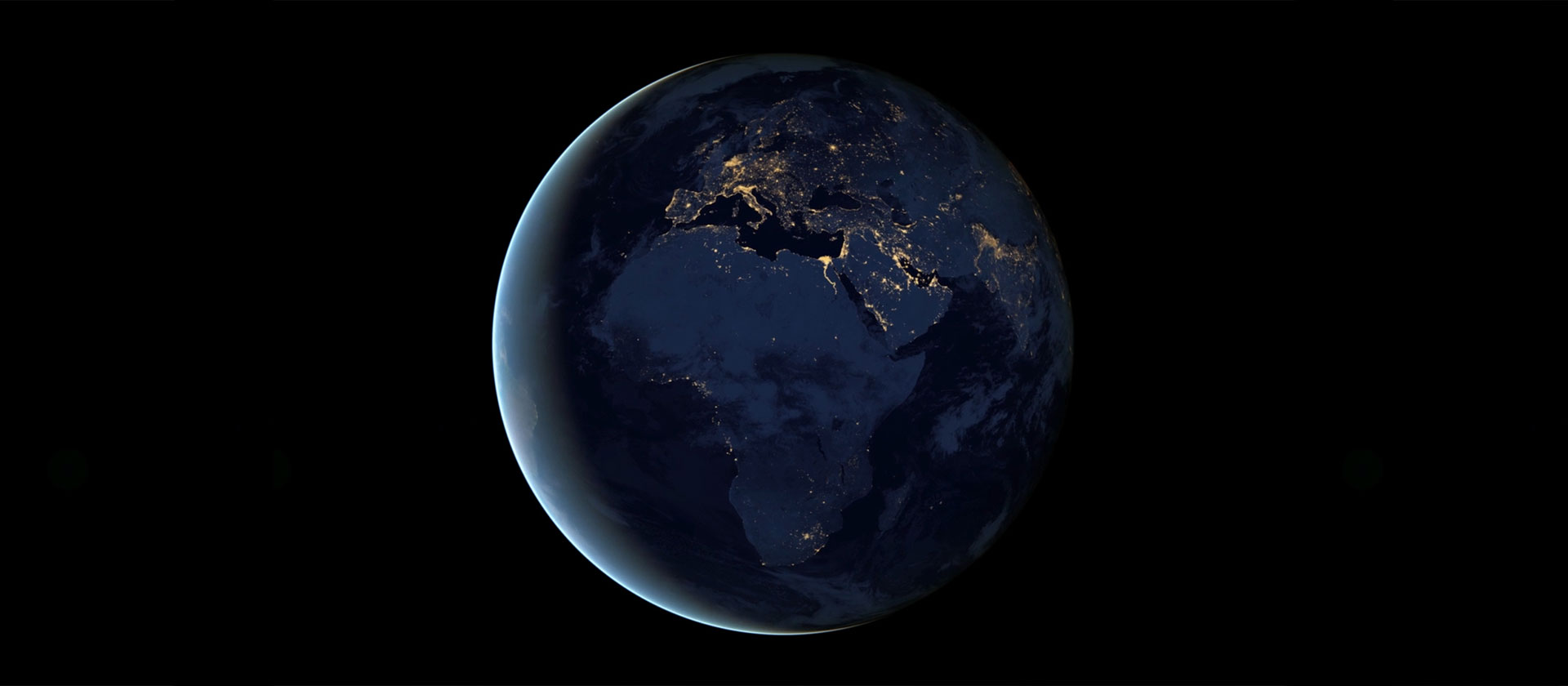 We export 90% of our production to more than 100 countries.
The INDASA Group of companies comprises 8 wholly owned subsidiary companies that are located in Spain, United Kingdom, France, Germany, Poland, Brazil, United States of America and Italy.
The exploration of the export markets was a strategic decision made in the early days of our company and that decision has been guiding our growth over the past 40 years.
However, selling to more than 100 countries has only been possible due to the establishment of an international network of valuable partners that contribute on a daily basis with priceless insights that help INDASA create solutions specially designed to fit the needs of their market.

Numbers that show who we are
Want to be part of our big family?