Investing in the future
Developing the technical skill base of the individual on a daily basis.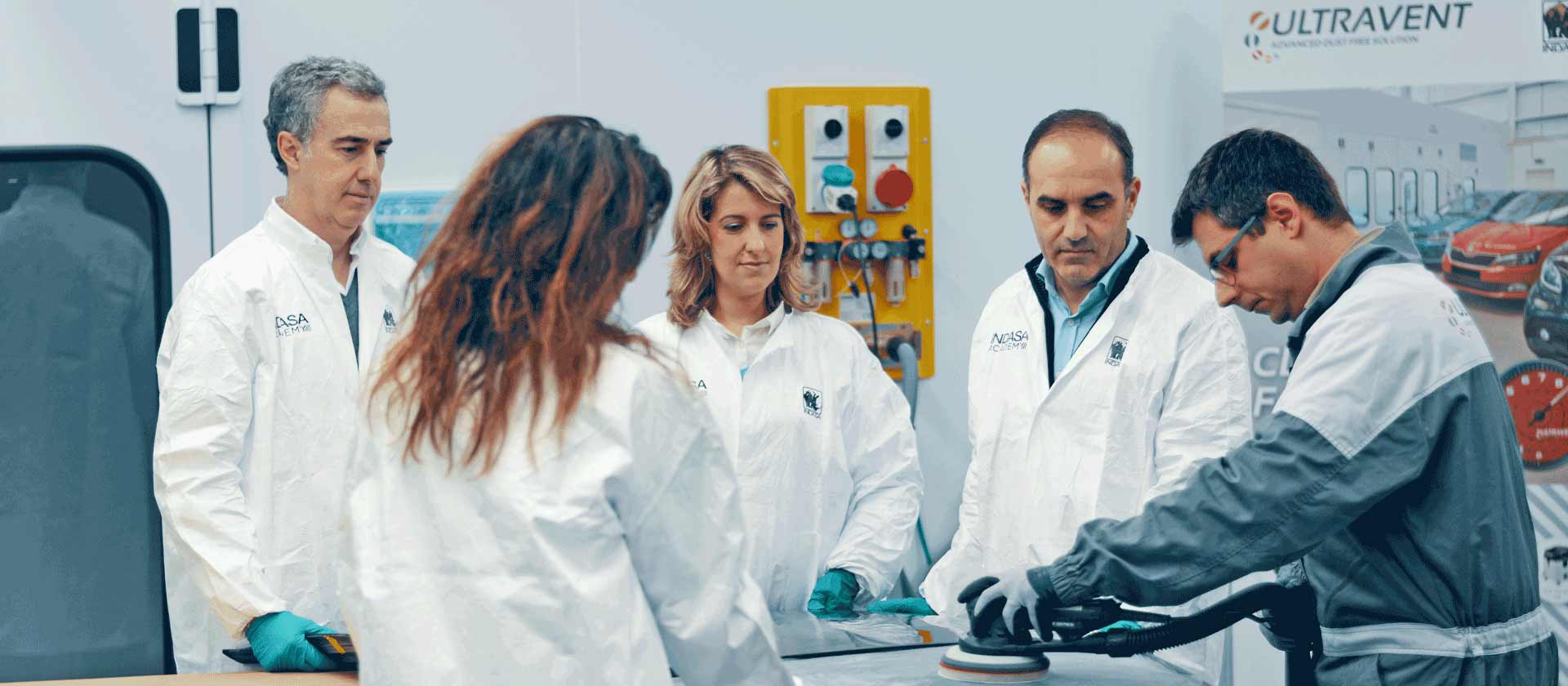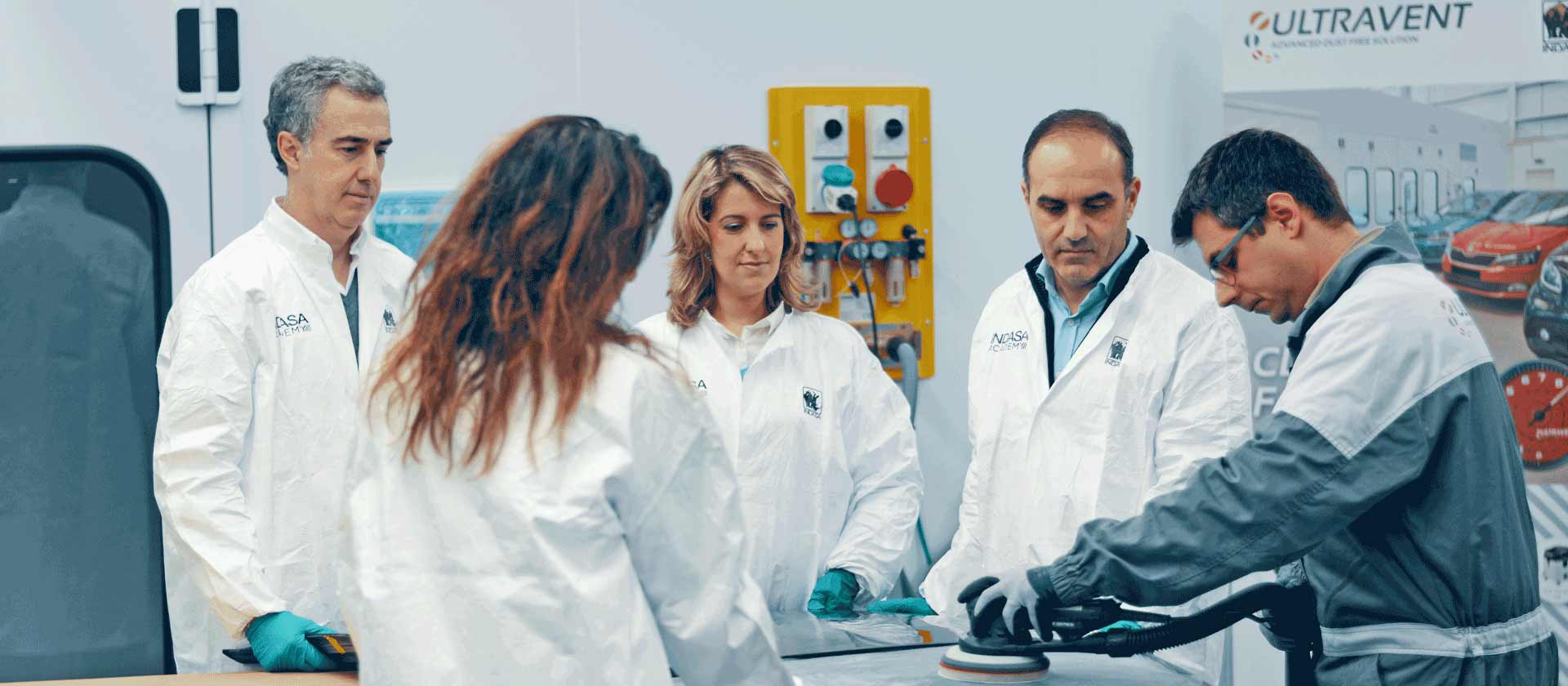 Ongoing investment
Opened in January 2016, the INDASA Academy now welcomes customers from all over the world serving the broadest spectrum of industries. The Academy philosophy represents not only a major investment in the facility but also the commitment to the delivery of technical expertise and instruction. The application of best working practice is a key essential in driving efficiency for the workforce and business operation.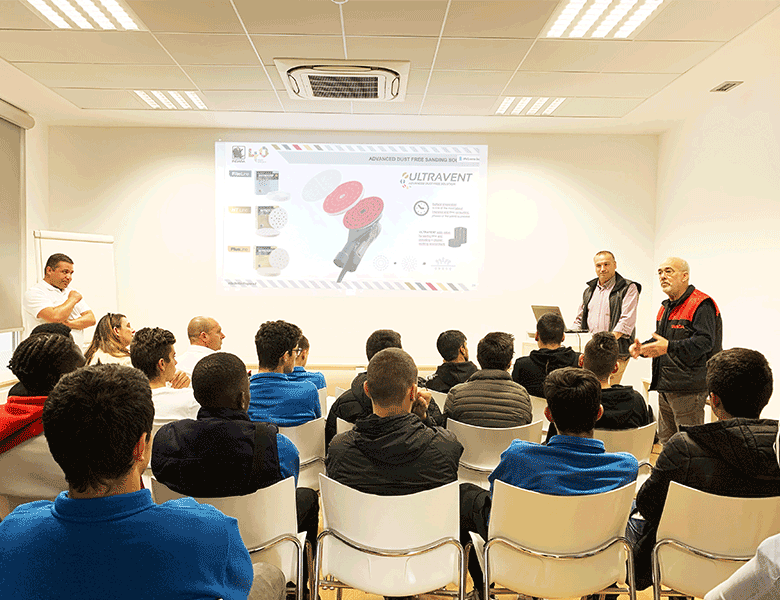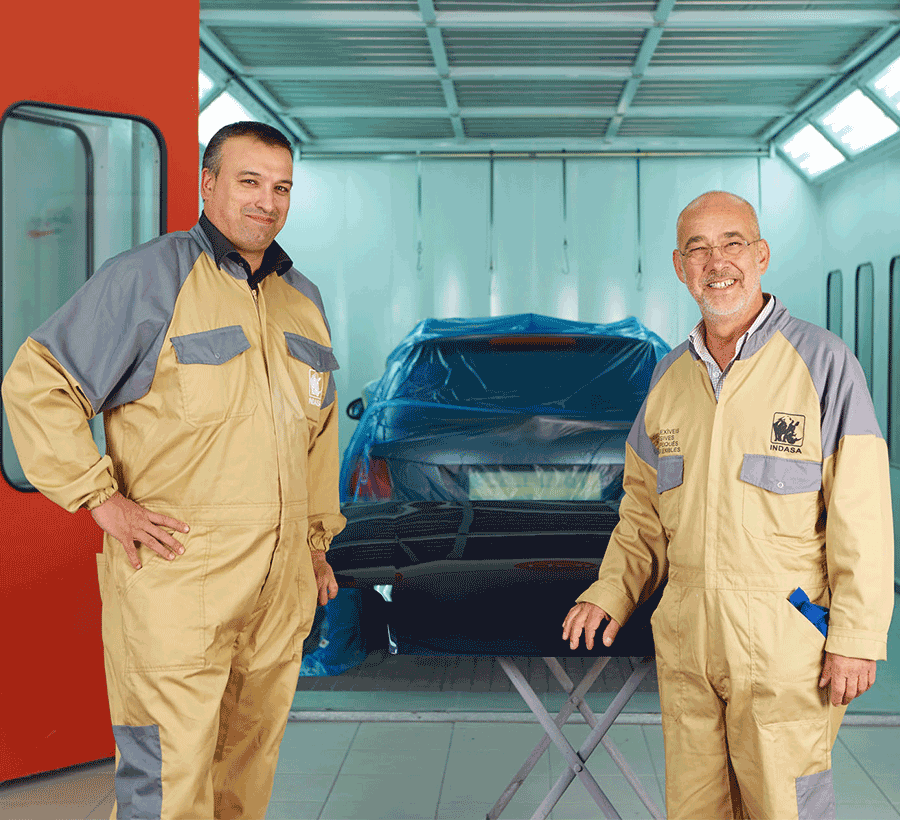 40 years of experience and counting
Our team of experienced technicians instruct delegates in the very latest process and application techniques utilising INDASA's innovative range of abrasive systems and products.
The bespoke and tailored training programs develop the customer's skill base and optimise efficiencies in the workplace.
Commitment to share our knowledge
Recent investment has resulted in the expansion of INDASA Academies in the following locations: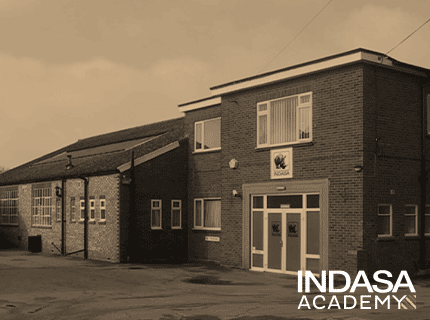 Colchester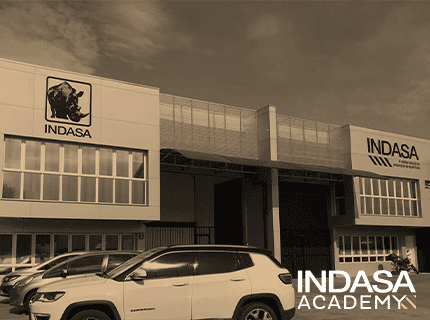 Porto Alegre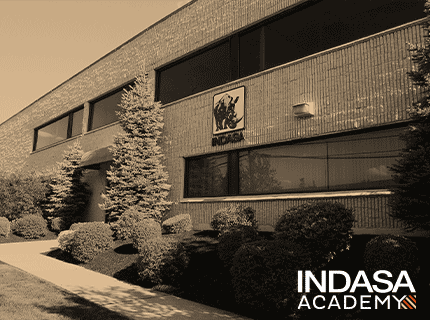 New Jersey
Facilities and technology
The INDASA Academy facility is a major investment at our headquarters in Aveiro.
The purpose built construction comprises over 330 square meters.
The very latest state-of-the-art equipment and machinery has been installed to maximise the hands-on experience that delegate training requires.
Spray booth
Infrared dryer
Preparation areas with workstations
Fully integrated central extraction system
Separate classroom for 16 delegates - audio visual presentation
Full access to the complete range of INDASA materials, tools and equipment
Health & safety compliance at all stages