A new range of power tools
E-Series PRO X
At INDASA we believe in excellence, the new PRO X range of Electrical Power Tools is a testament to our ongoing commitment to provide best in class products for trade professional across multiple industries.
Utilising our Know-How and expertise PRO X delivers the very latest in power tool technology, performance and reliability.
For Professionals, By Experts
for professionals, by experts
Step into a world where strength, precision, and trust converge – welcome to the PRO X power tools! These tools are synonymous with state-of-the-art technology and robust construction.
PRO X is more than just a brand; it is a statement of power, a symbol of high performance towards a perfect finish.

A New Ecosystem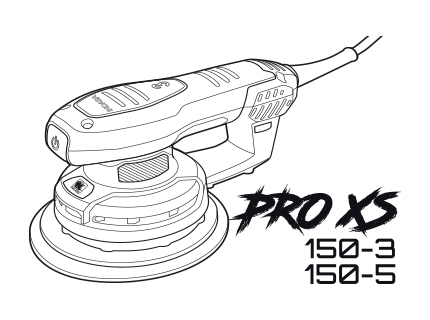 PRO XSander
150mm diameter
3mm orbit / 5mm orbit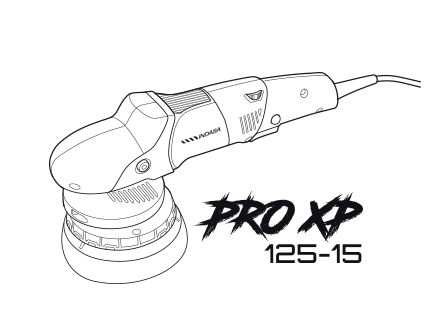 PRO XPolisher
125mm diameter
15mm random orbit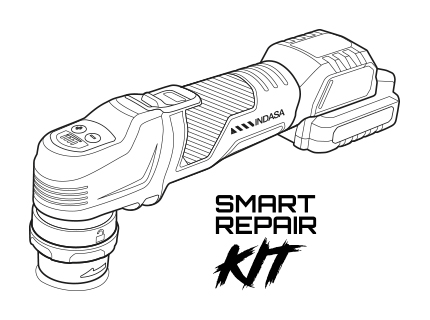 SMART REPAIR KIT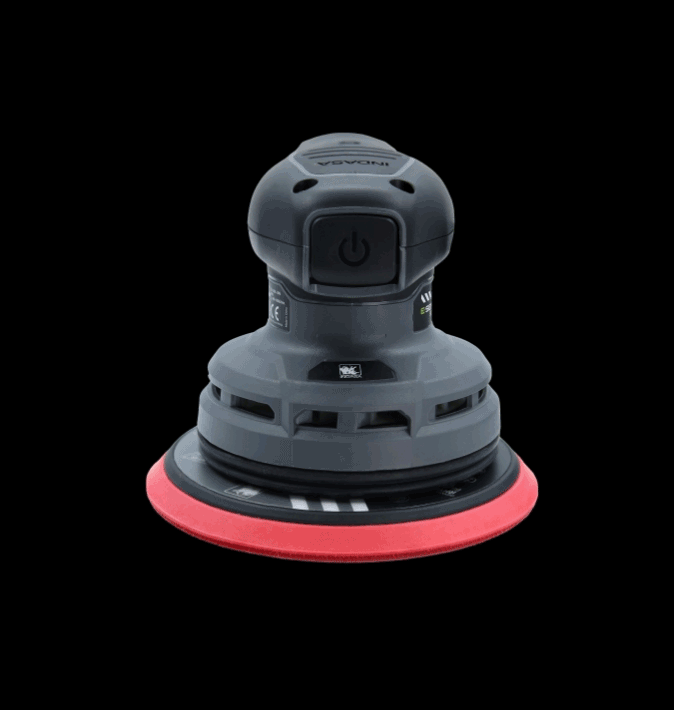 E-Series PRO XS
The PRO XS sander is the very latest in brushless motor technology. The ergonomic design, unique balance and low-vibration operation combine to maximise sanding performance.
E-Series PRO XP 125-5
The PRO XP random orbital polisher utilises the very latest in ergonomic design to ensure operator comfort. The variable and soft start speed control provide maximum performance for a hologram free, flawless finish.
2 Applications, one PRO X tool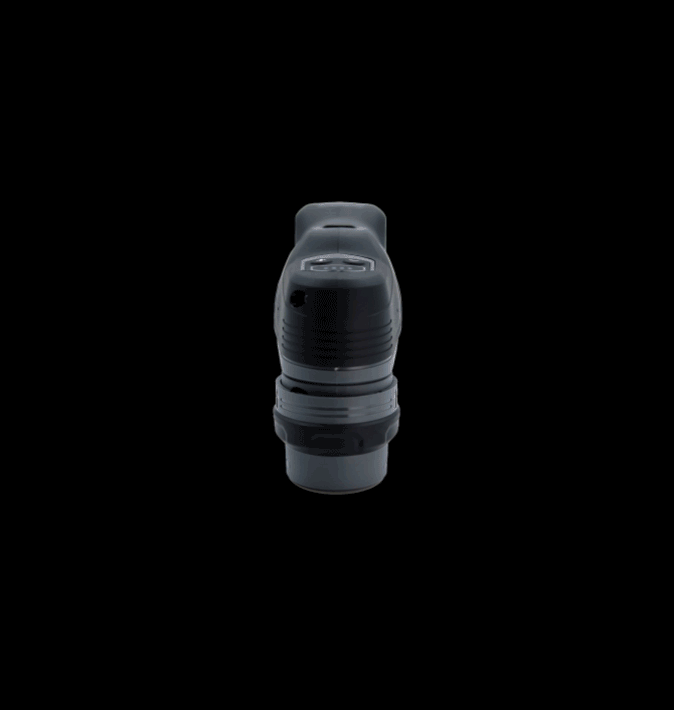 SANDING AND POLISHING IN ONE TOOL
E-Series PRO X Smart Repair Kit
The PRO X Smart Repair tool offers the very latest in brushless motor technology. The 12V cordless battery is lightweight and portable for ease of use throughout any working environment. The quick change system enables effortless switching between rotary and random orbital action for both sanding and polishing applications. Housed in a durable kit box with a full range of pads and adaptors (the battery charger is not included).