Markets
Automotive Refinishing
INDASA is at the forefront of satisfying the needs of the professional refinishing industry.
Fundamental to our core values is our commitment to understand the need of our customer to create the best possible result. Trust our know-how to deliver the value you need.
There is no denying that the demands from the rapidly evolving and dynamic industry are setting challenges both in terms of product development and the needs of the bodyshop operators.
These external influences are the inspiration for us to develop and deliver market solutions for the future.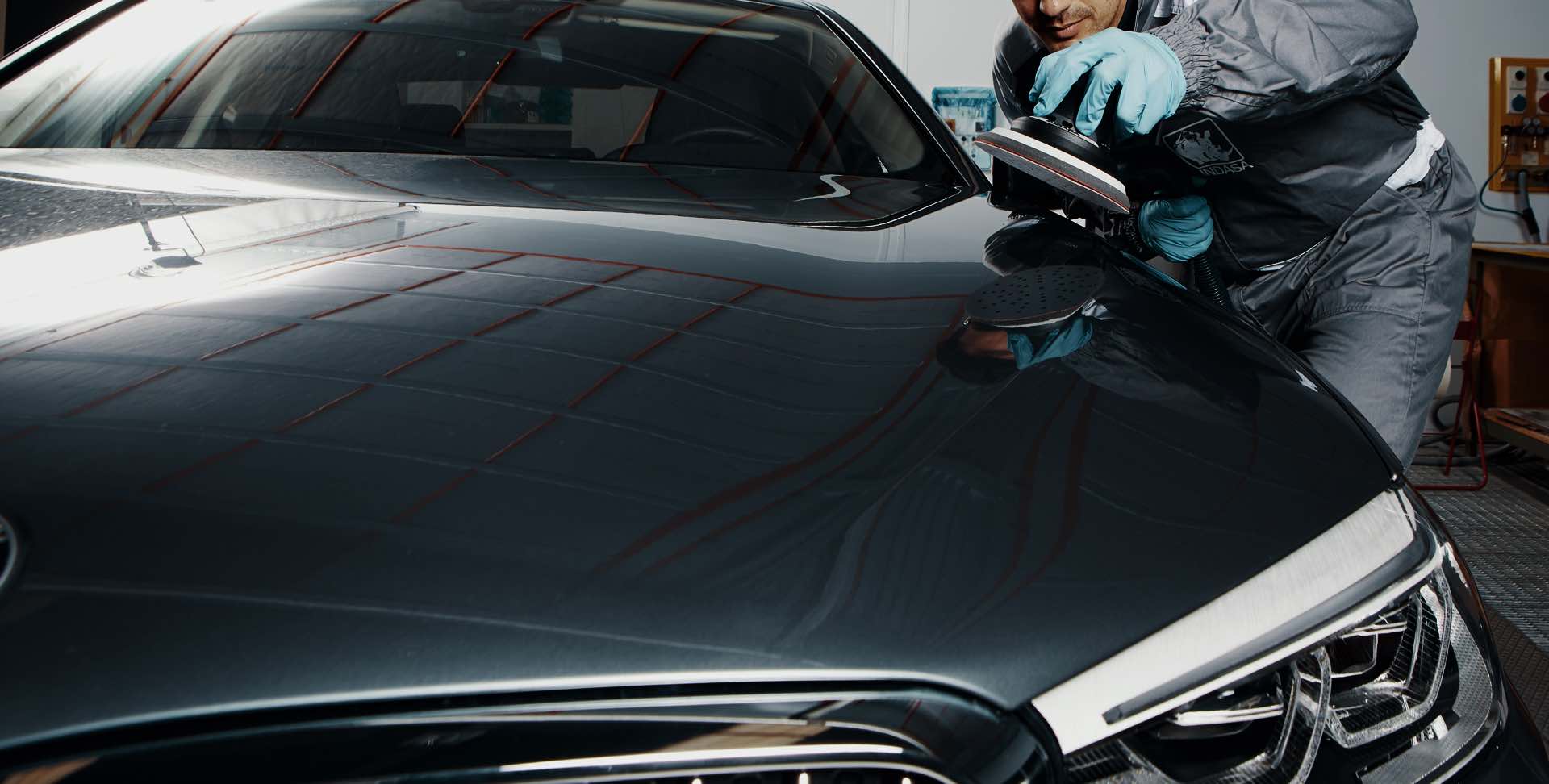 R&D at the core of INDASA's strategic development.
Research & Development plays a crucial role in the ongoing development of technically advanced, high performance abrasive materials. Only the highest quality raw materials and FEPA compliant mineral grains are used, thus providing consistency of performance and efficiency across the abrasive grit range.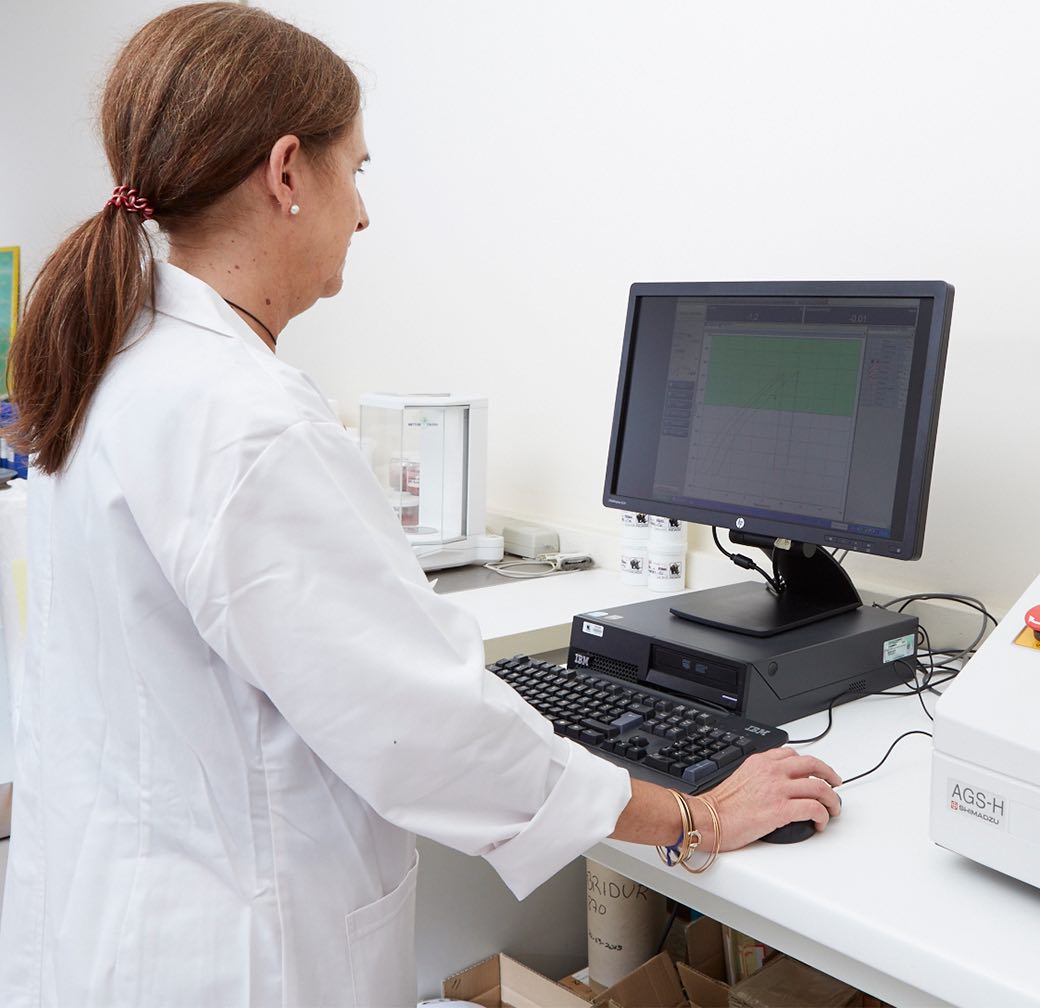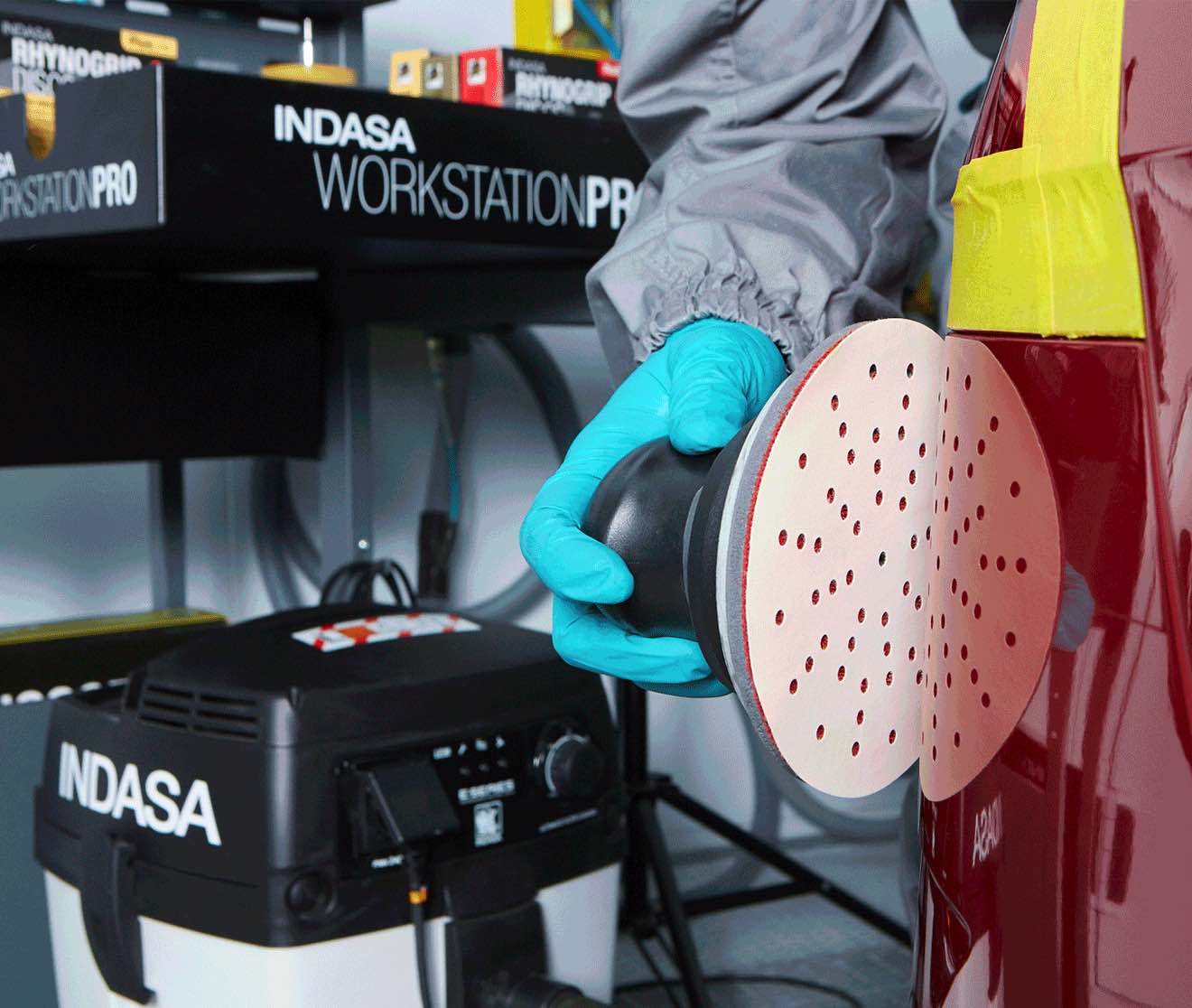 Driving efficiency
The application of best working practices is a key essential in driving efficiency for the workforce and business operation.
We have developed a structured programme of advanced repair techniques and procedures to position the INDASA product proposition at the pinnacle of industry standards.
The right people, the right environment
This obvious synergy has enabled us to maximise customer value through enhanced technical and process driven standards within the industry.
We see it as paramount importance to address the skill shortage issue and to engage with the future of our industry, hence our major investment in the INDASA training Academy.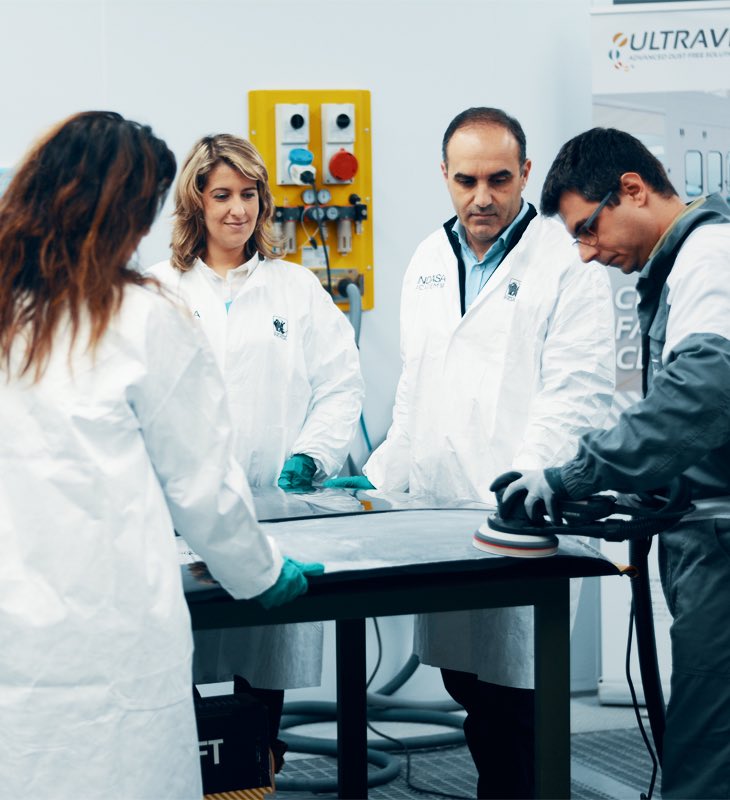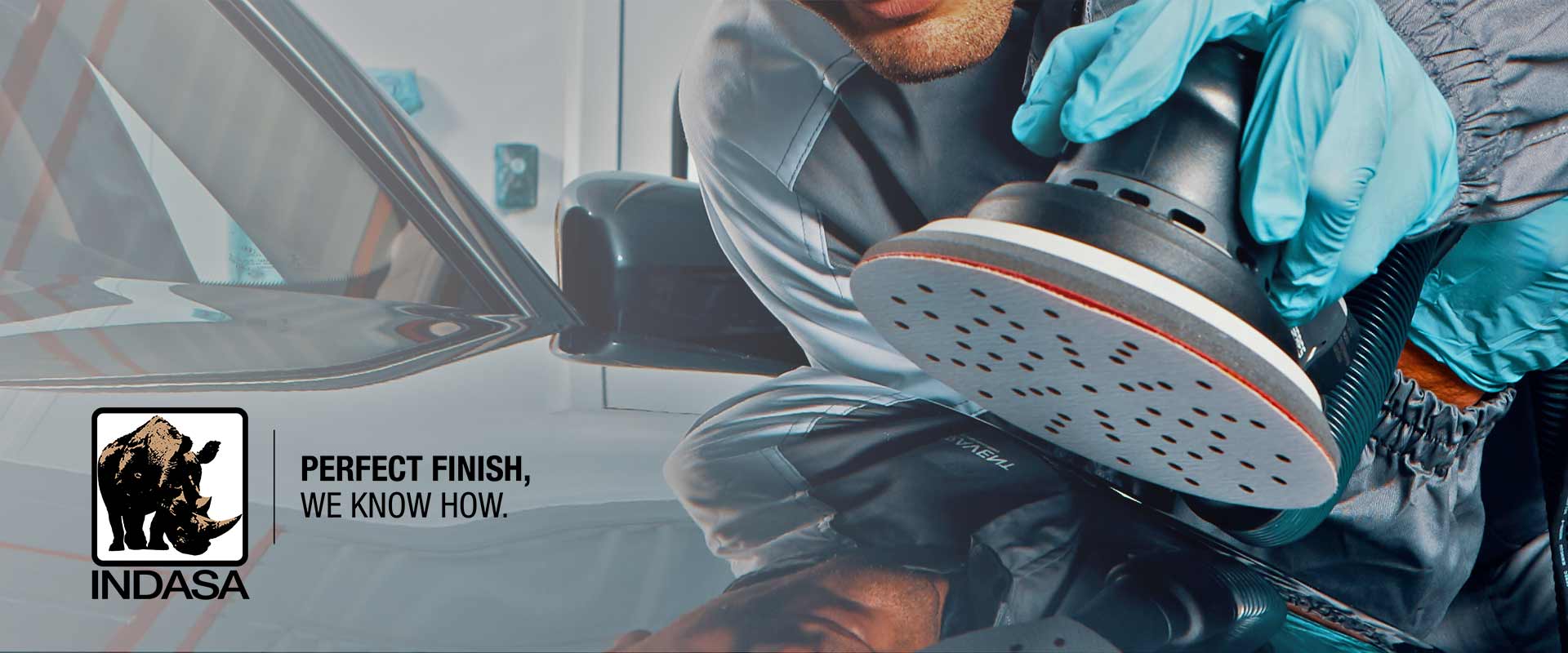 Process-to-Profit is a process that delivers
As organisations seek to improve profitability, current working practices come under increased scrutiny and pressure. In order to help our business operator, INDASA provides on a daily basis:
High performance abrasive systems
Innovative refinish solutions,
Training and technical expertise to maximise workforce competence,
Business operational KPIs,
Commercial advantage,
Consistency through a structured repair and refinish process,
Structured programme for bodyshop profitability.
… We call it Process-to-Profit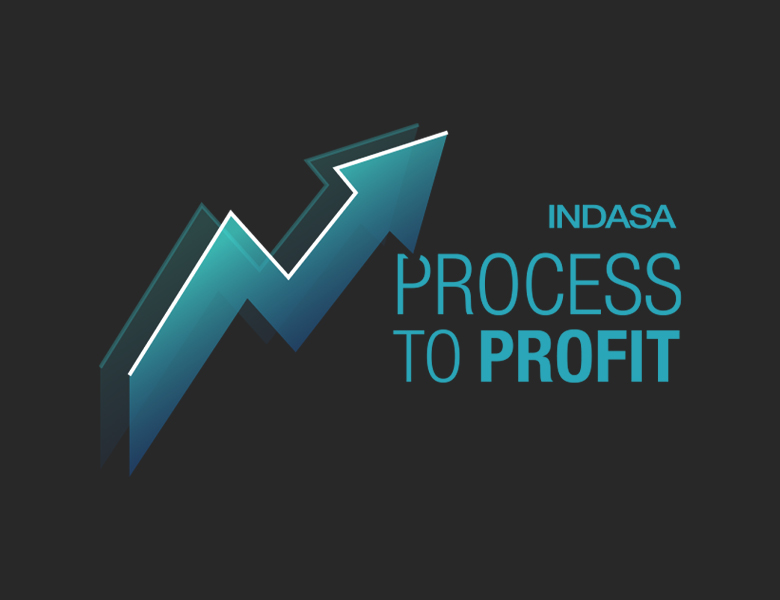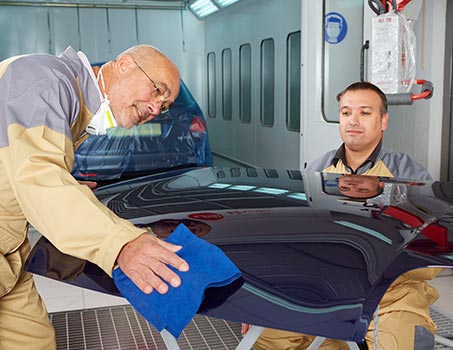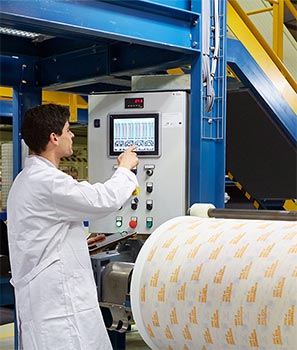 Want to know more?
If you have questions, comments or need any assistance, we are here to help.
Please leave a contact and a member of our team will be in touch with you.