Designed for your convenience
With its new and improved sponge backing and its pre-cut format, you will get both easy to tear pads and superior sanding performance.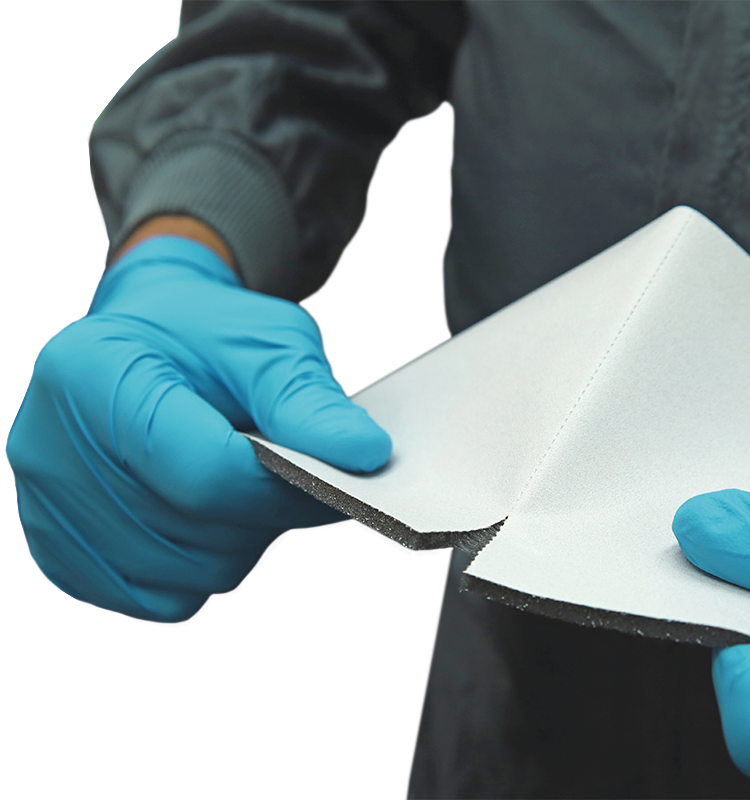 A true essential in your workshop
The new Rhynosoft Pre-Cut was designed to improve your sanding experience.
Discover the major advantages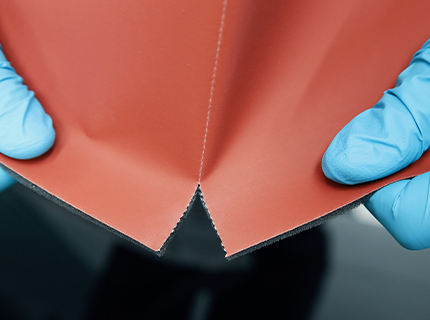 Perfect cut
Easy to cut pads, leaving no sanding marks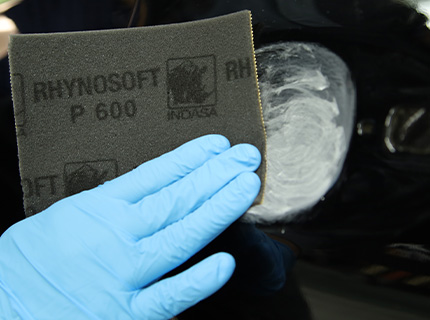 Redesigned sponge
Improves sanding precision and experience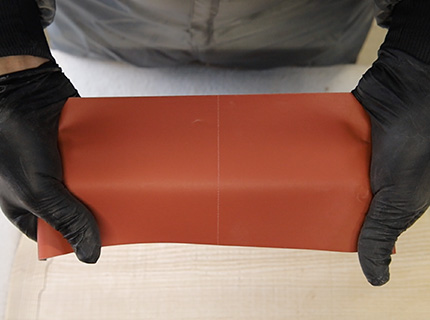 Superior resistance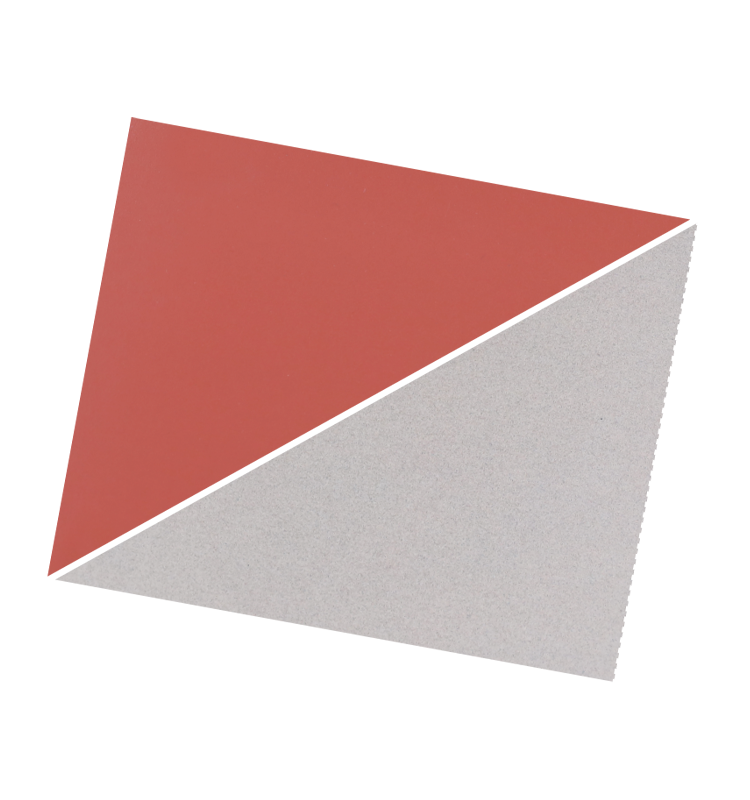 Two different formulas, one complete product
Enjoy the cutting efficiency of Plus Line and the superior fine finishing of Red Line.
- From P120 to P500
- From P600 to P1500
The Rhyno Goes Green
The new packaging design of the new Rhynosoft Pre-Cut is the latest element in the already long line of improvements made towards our sustainability goals.
Our new packaging promotes the use of reusable materials, is made of 100% recycled paper, decreases the use of toxic elements in production and its FSC certified.