Welcome to INDASA Live
Browse through the concept and all the episodes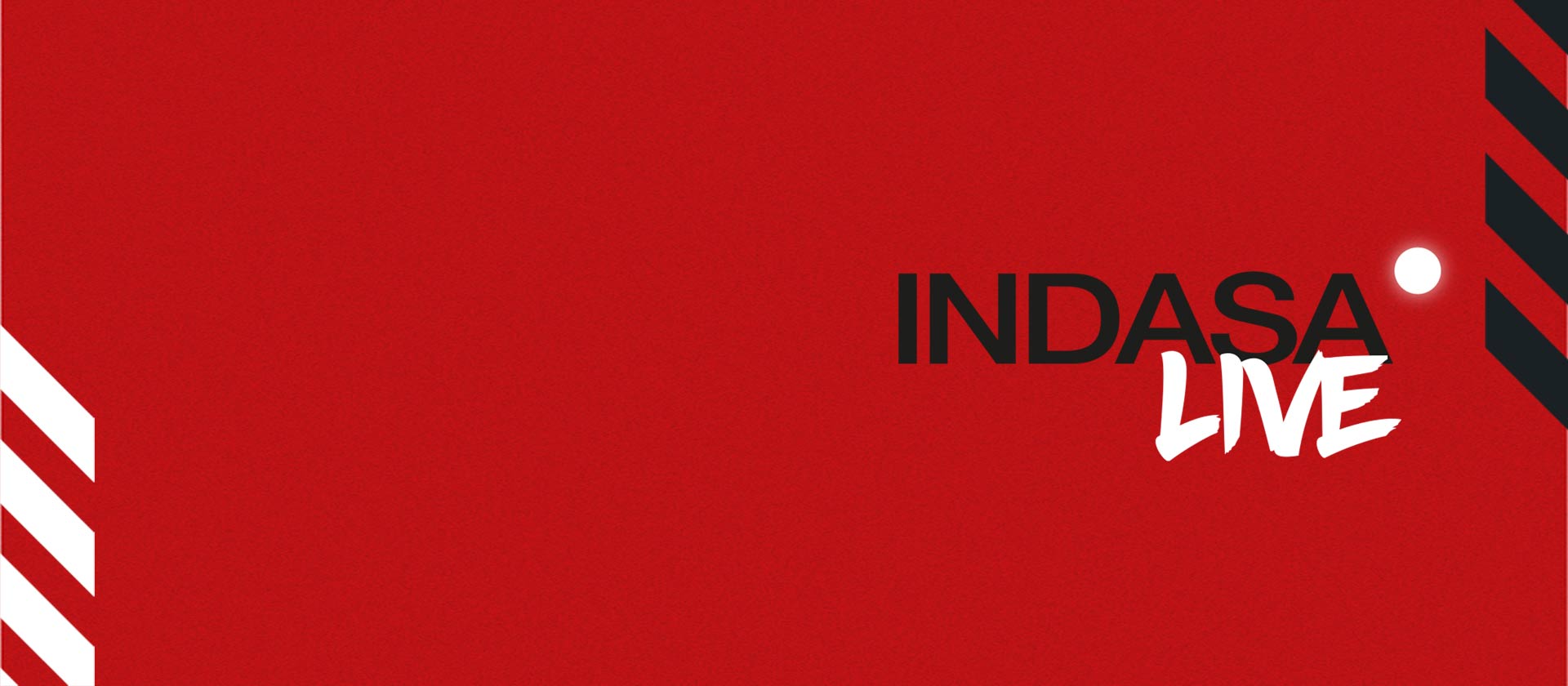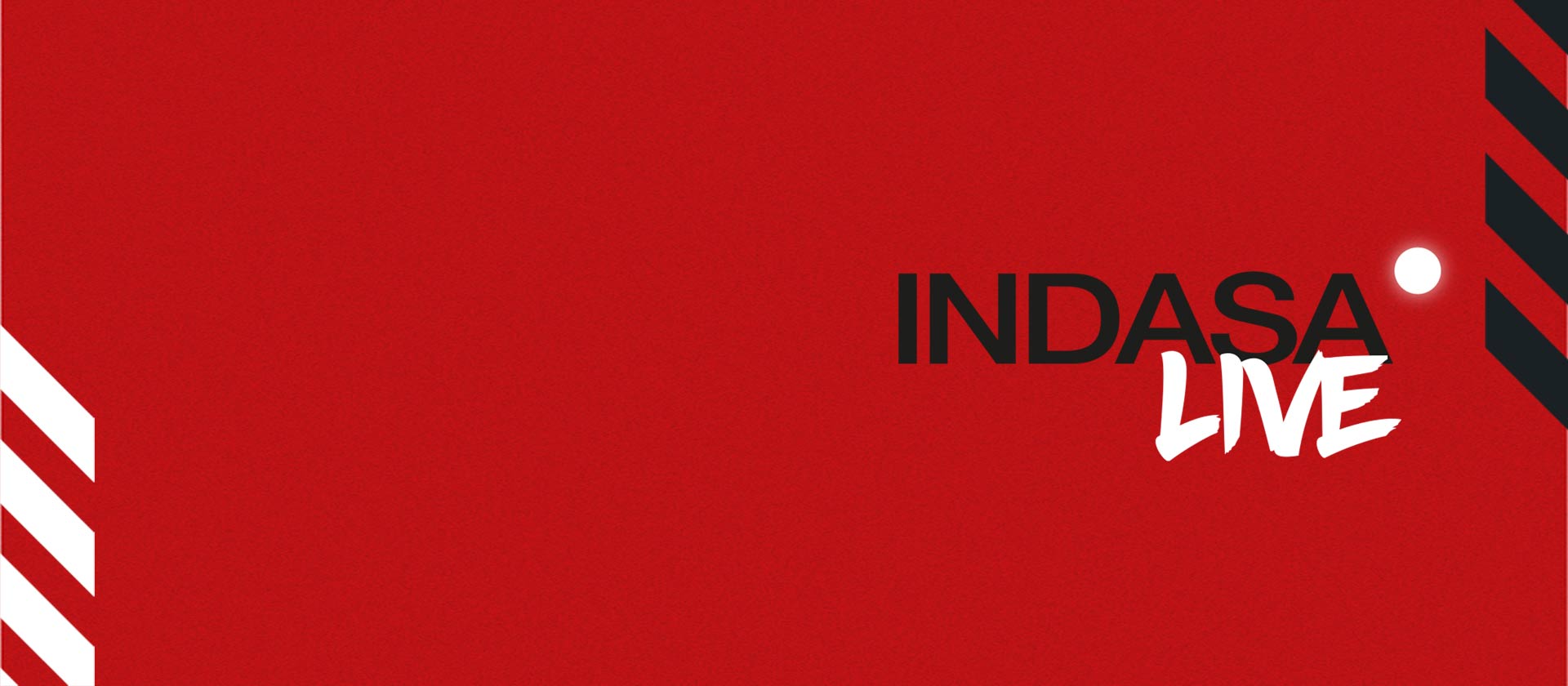 INDASA Live it's a new approach to the way we engage with our audiences.
In this new content series, we aim to further develop the relationship with our end-user community by providing content that is simultaneously useful and easy to consume.
All of that, but in a more informal and easy-going fashion.
Digital Experience
In this first episode, we will go through the key digital platforms of our Brand to give you a "𝘧𝘶𝘭𝘭 𝘐𝘕𝘋𝘈𝘚𝘈 𝘋𝘪𝘨𝘪𝘵𝘢𝘭 𝘌𝘹𝘱𝘦𝘳𝘪𝘦𝘯𝘤𝘦 𝘵𝘰𝘶𝘳".
Discover the advantages of these platforms and how can they be useful on your quest for product information, whilst providing you a good user experience.