We are back!
Once again, INDASA will participate at Automechanika Frankfurt.
From 13 to 17 September 2022, visit our both and claim your gift!*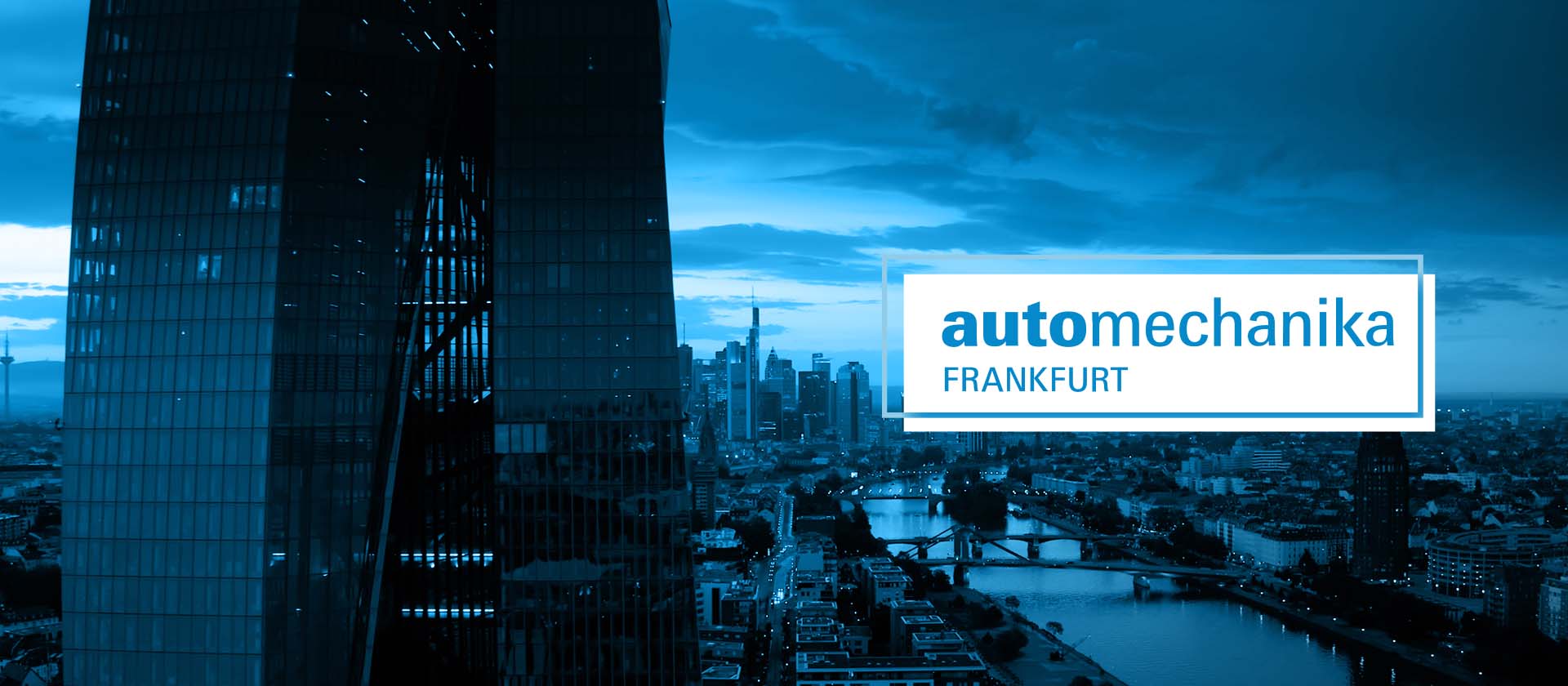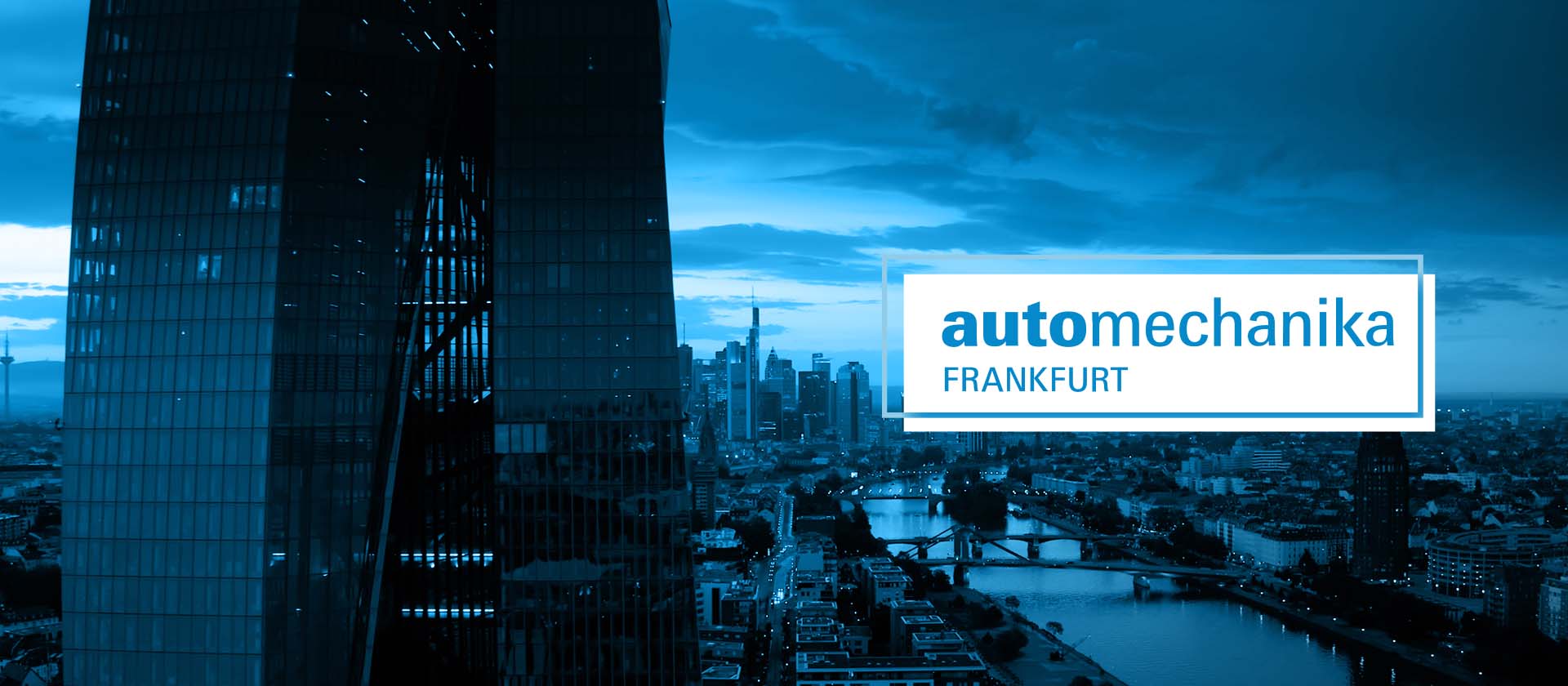 Stand 11.1 A55
Automechanika Frankfurt is the most important trade show in our calendar, and our booth is designed to offer you the best possible brand experience while engaging with our products and solutions.
During our participation at Automechanika, you will be able to:
✓ 𝘔𝘦𝘦𝘵 𝘰𝘶𝘳 𝘵𝘦𝘢𝘮 𝘢𝘯𝘥 𝘥𝘪𝘴𝘤𝘶𝘴𝘴 𝘮𝘶𝘭𝘵𝘪𝘱𝘭𝘦 𝘱𝘢𝘳𝘵𝘯𝘦𝘳𝘴𝘩𝘪𝘱 𝘰𝘱𝘱𝘰𝘳𝘵𝘶𝘯𝘪𝘵𝘪𝘦𝘴
✓ 𝘒𝘯𝘰𝘸 𝘢𝘭𝘭 𝘢𝘣𝘰𝘶𝘵 𝘰𝘶𝘳 𝘗𝘳𝘰𝘤𝘦𝘴𝘴-𝘵𝘰-𝘗𝘳𝘰𝘧𝘪𝘵 𝘱𝘳𝘰𝘨𝘳𝘢𝘮
✓ 𝘚𝘦𝘦 𝘰𝘶𝘳 𝘱𝘳𝘰𝘥𝘶𝘤𝘵𝘴 𝘪𝘯 𝘢𝘤𝘵𝘪𝘰𝘯 𝘵𝘩𝘳𝘰𝘶𝘨𝘩 𝘭𝘪𝘷𝘦 𝘥𝘦𝘮𝘰𝘴 𝘧𝘳𝘰𝘮 𝘰𝘶𝘳 𝘩𝘪𝘨𝘩𝘭𝘺 𝘲𝘶𝘢𝘭𝘪𝘧𝘪𝘦𝘥 𝘵𝘦𝘤𝘩𝘯𝘪𝘤𝘢𝘭 𝘵𝘦𝘢𝘮
We will guide you through our extensive product range, and who knows, maybe present some surprises along the way as well!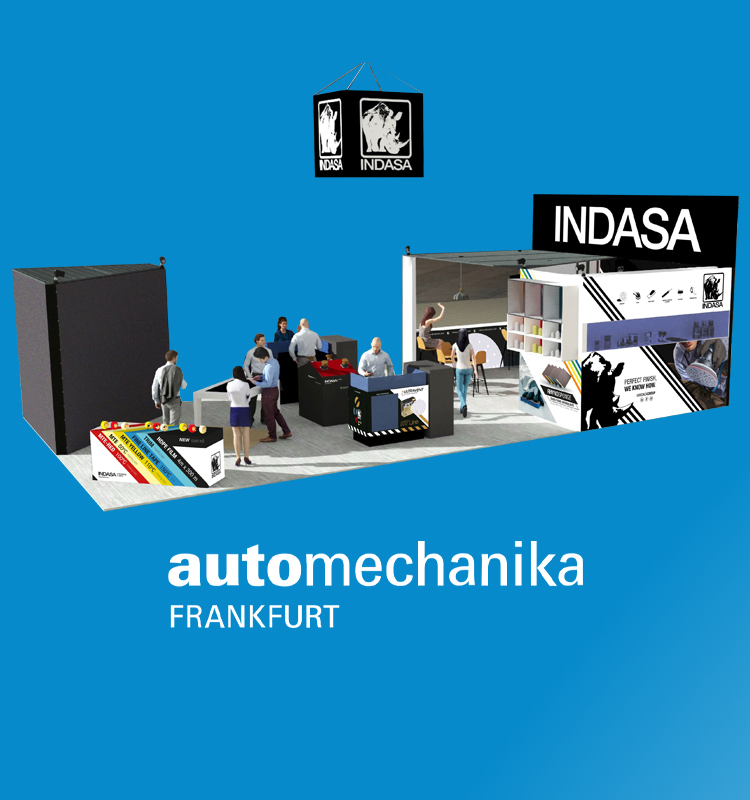 A partnership made for the bodyshop
Following the agreement made with EVERCOAT for the marketing and distribution in the European markets, the US leader in high performance bodyfillers will co-exhibit with INDASA in this year's Automechanika Frankfurt.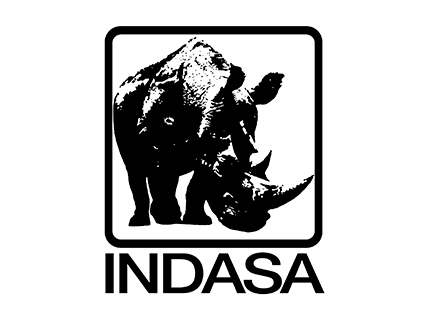 INDASA
Perfect Finish, We Know How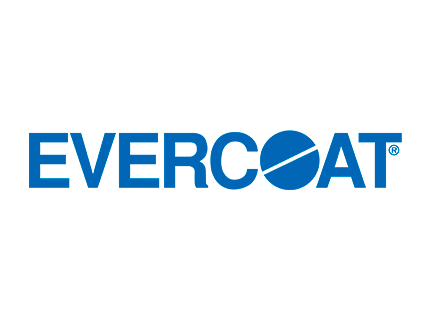 EVERCOAT
Innovative Solutions that Perform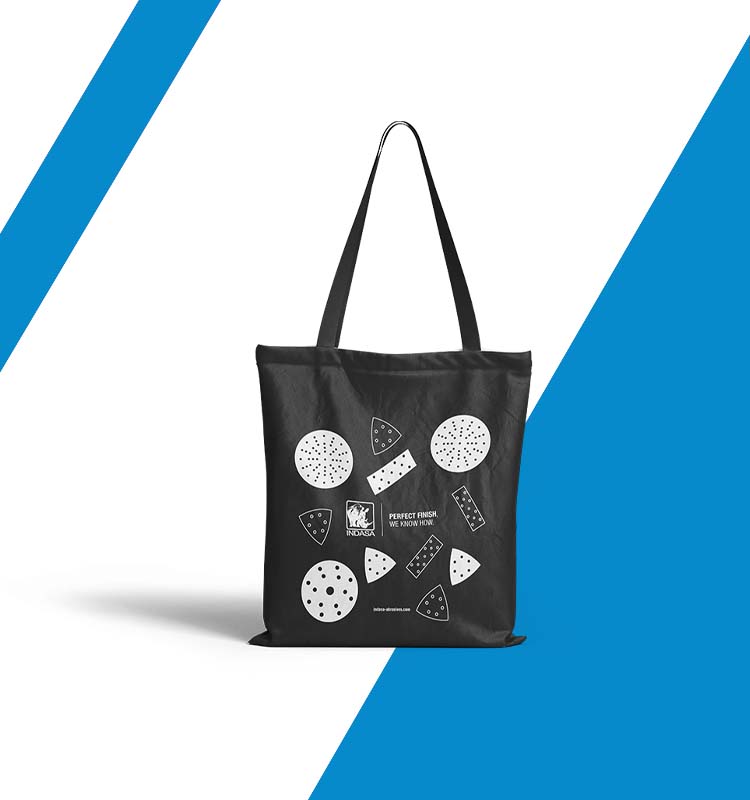 WE HAVE SOMETHING SPECIAL FOR YOU!
Claim your gift!
Fill out the form below and meet us at our booth to claim the gift we have prepared for you.
* Limited stock and available only for Importers, Distributors and Resellers.