We are here for you
See our office, our headquarters or just leave us a message.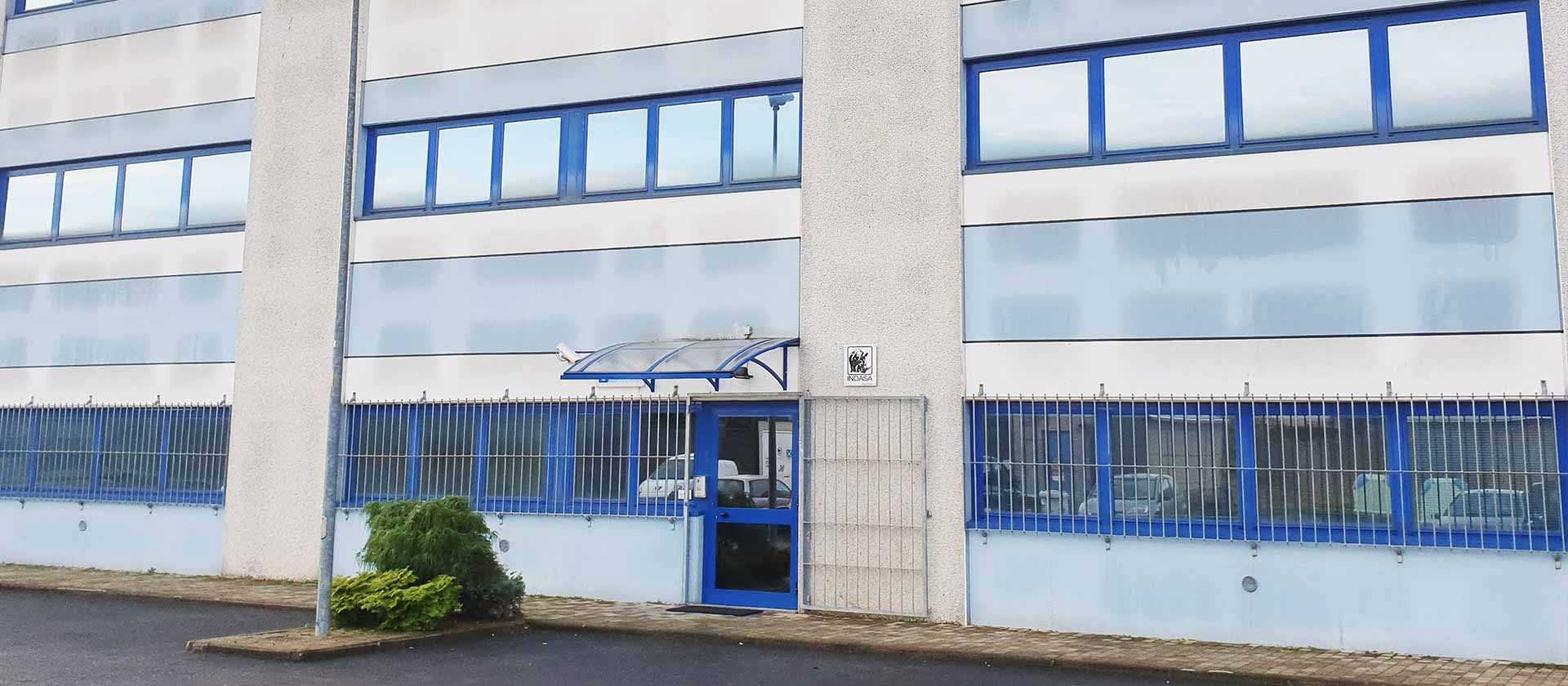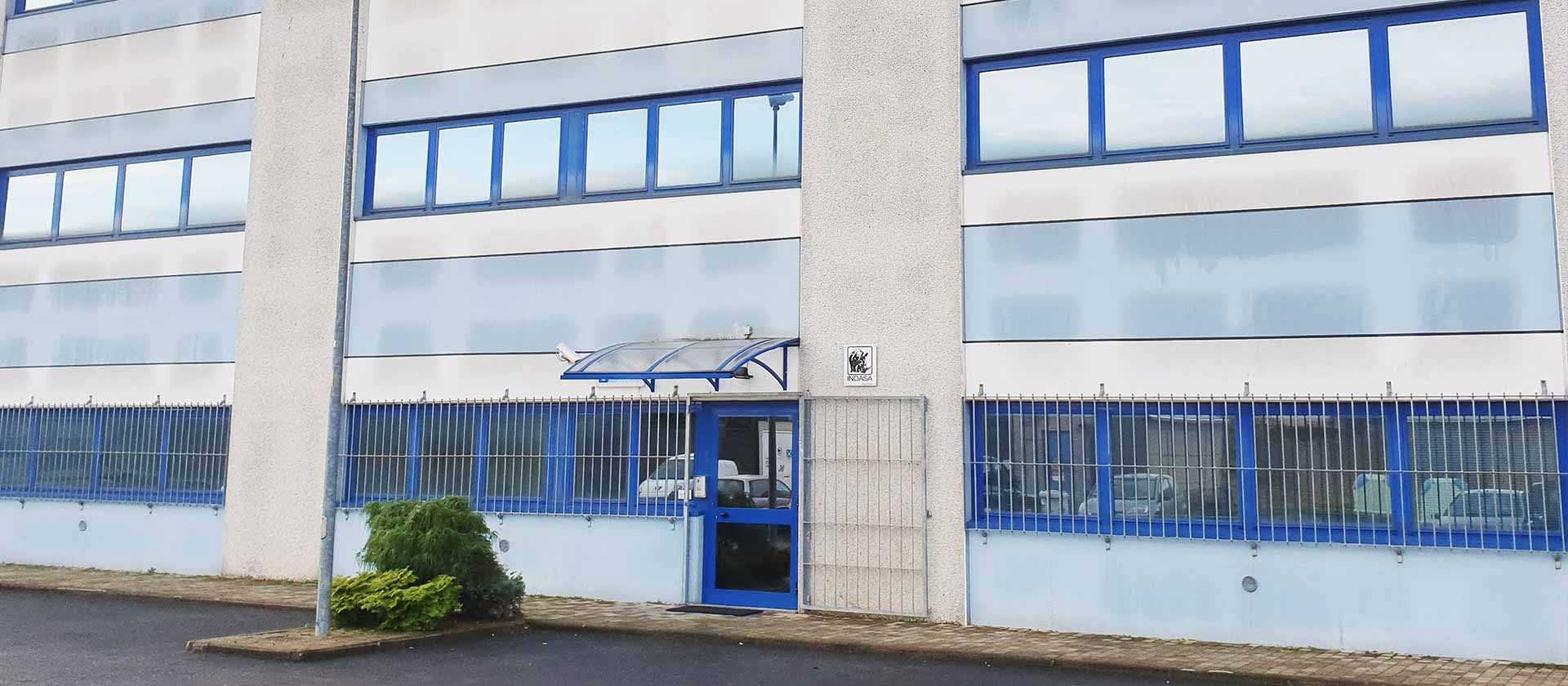 Strada del Portone 127/B, 10095 Grugliasco (TO)
Phone
+(39) 011 4278321
Fax
+(39) 011 42778 323
E-mail
info@indasaitalia.it
Phone
+(351) 234 303 600
Fax
+(351) 234 303 605
E-mail
indasa@indasa.pt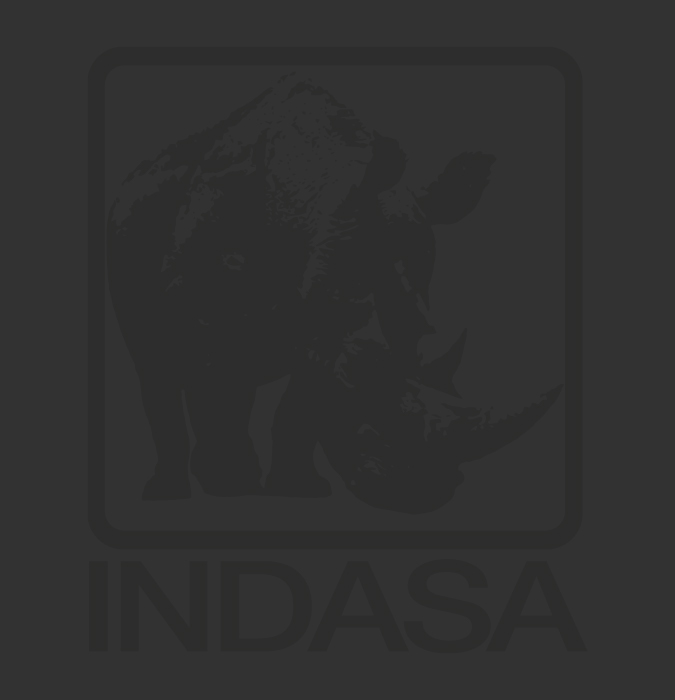 Get to know our big family
We have 8 affiliates throughout the world. From Spain to the United States, we provide the best solutions for surface preparation to the entire world.
Want to know more?
If you have questions, comments or need any assistance, we are here to help.
Please leave a contact and a member of our team will be in touch with you.