We are INDASA
We love abrasives.
From the beginning, INDASA's growth and development are fully supported by an ambitious and hardworking team. We love our work and we're proud of doing it well!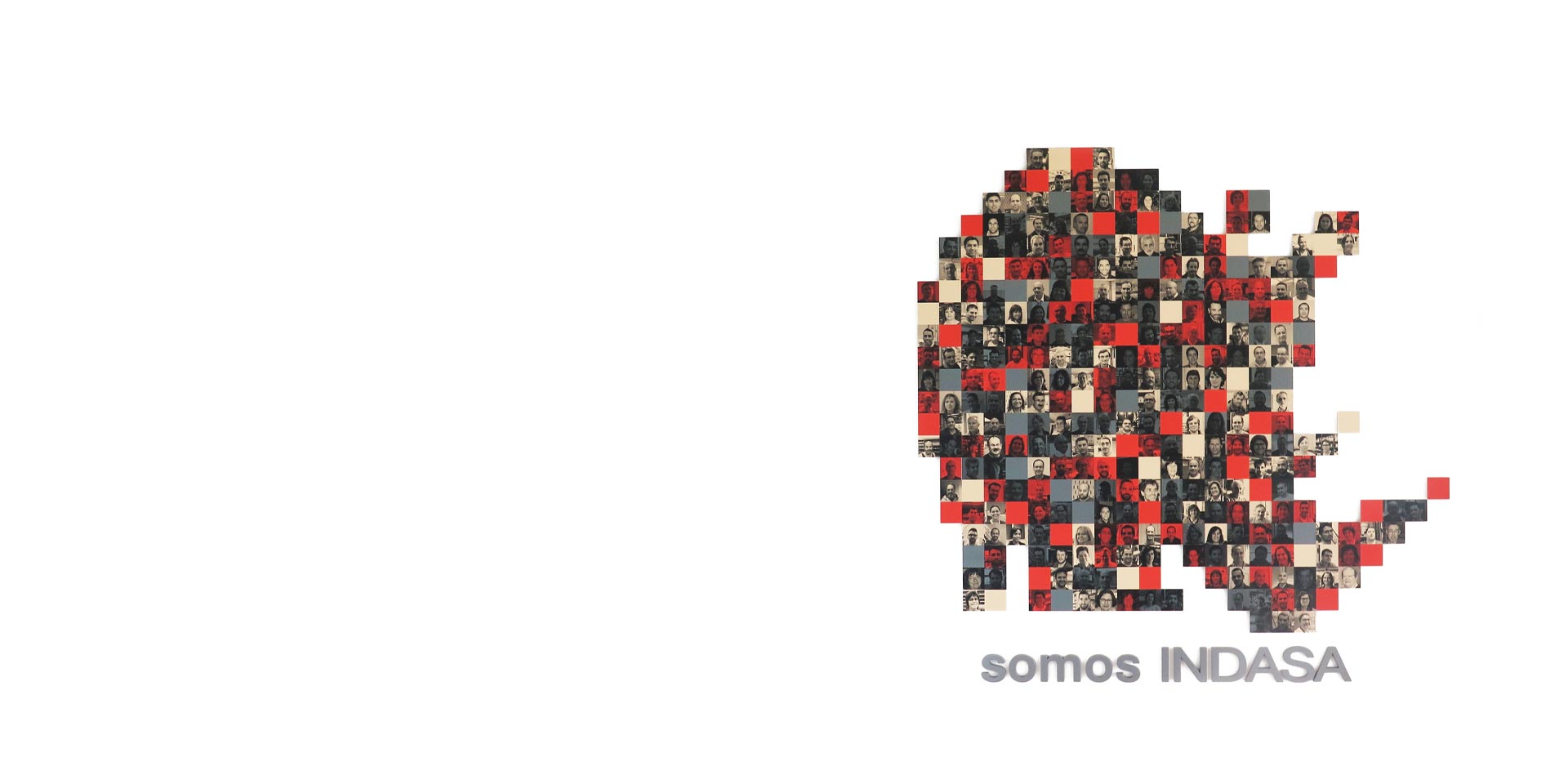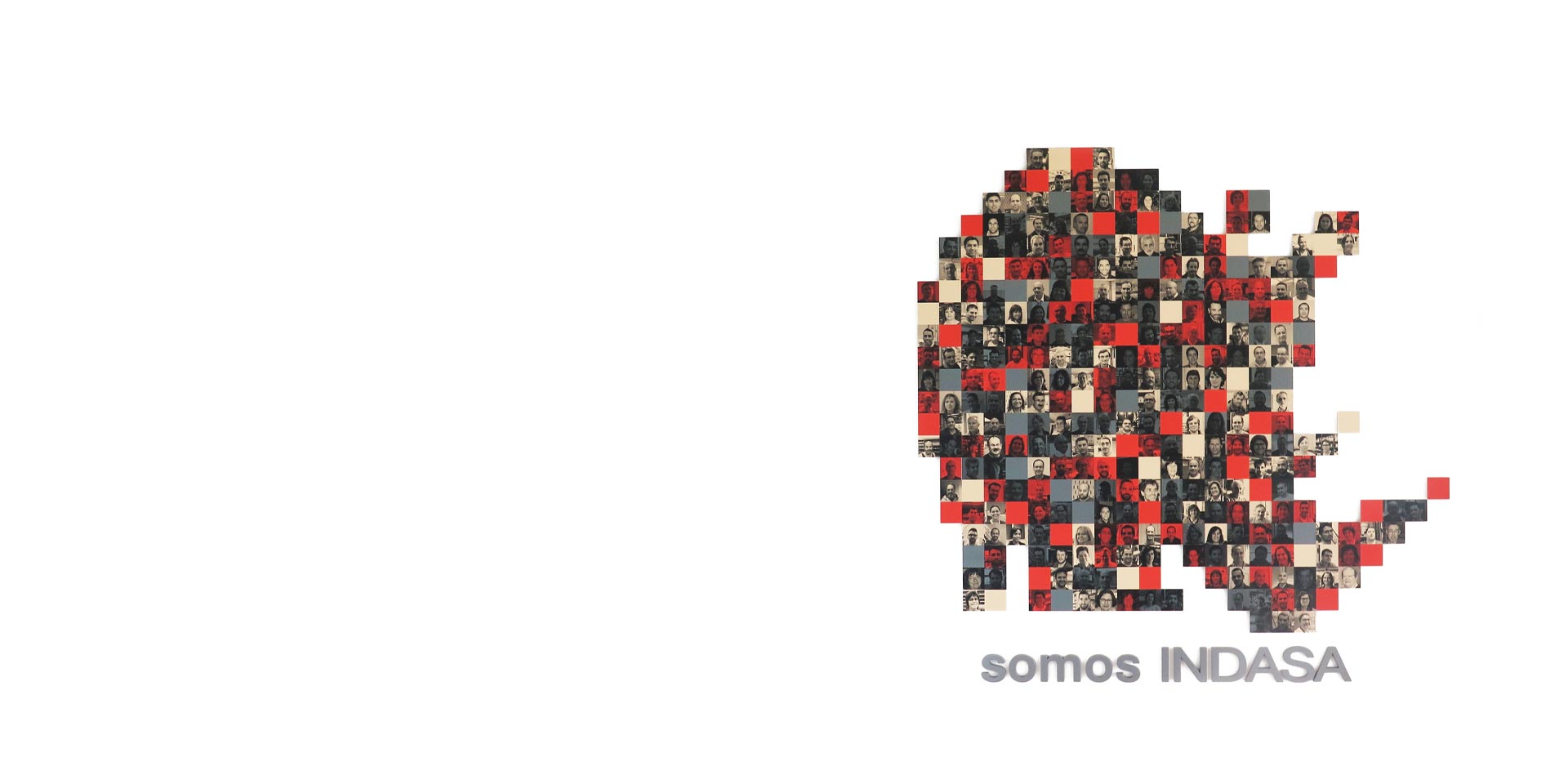 Chairman, Benjamim Santos
Commitment
"Each truck dispatched, each product arriving at the markets, carries us inside as well…it contains a little of every one of us, of our work."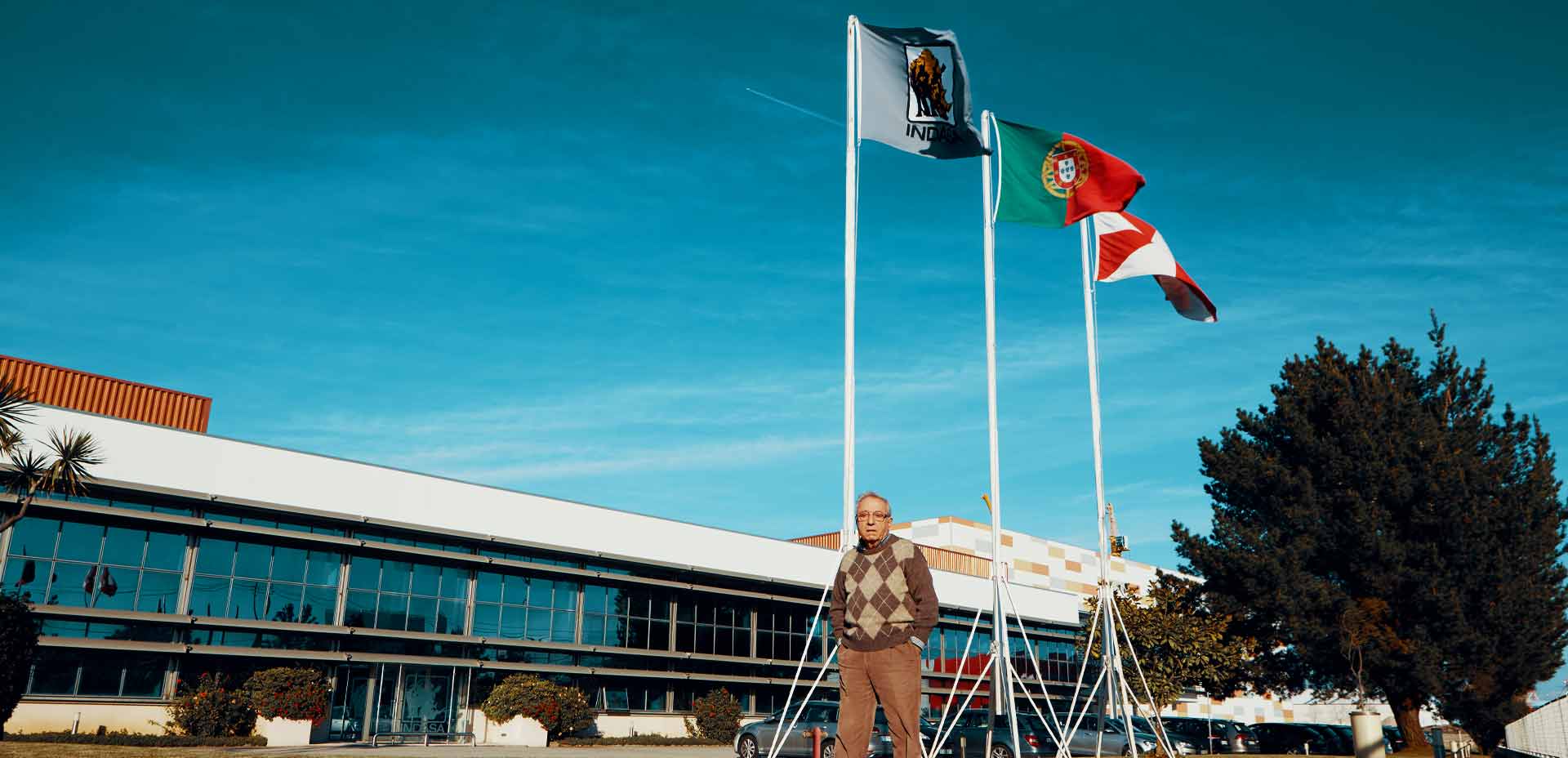 Leadership through tradition and innovation
Know-How, Expertise and Excellence. Meet the people who lead our success.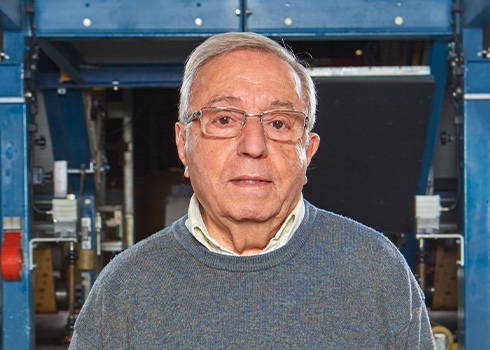 Benjamim Santos
Chairman
Carlos Sá
Board member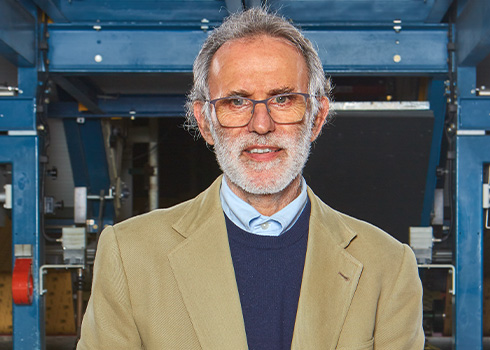 António Seabra
Board member
directors
The INDASA Way
We promote a culture of proximity, quality and expertise, and for this we're counting on our team. Our people are definitely a key factor for our success.
We strive for excellence and operate in an environment based on our trust and clear communication. We believe in the commitment and integrity of our people.
To contribute to the professional and personal development of our employees we listen to their needs and expectations. We provide continuous training opportunities and stimulate a comprehensive and open-minded business environment.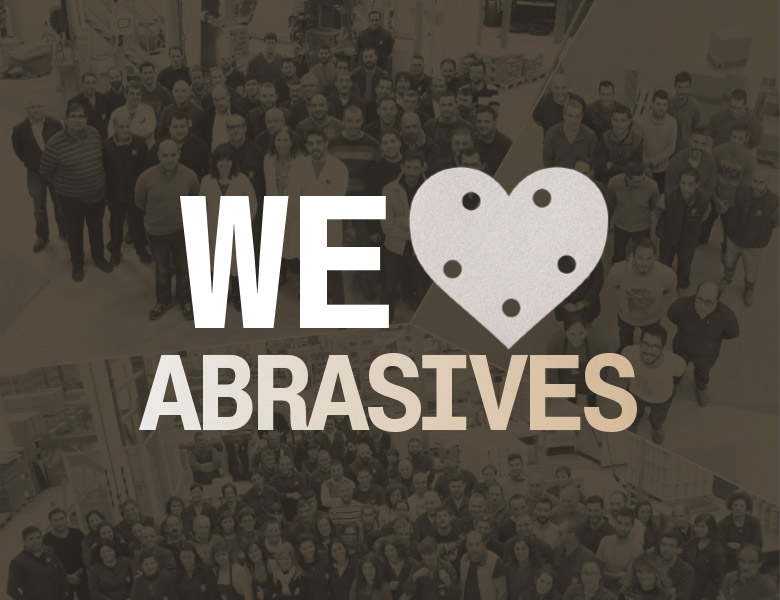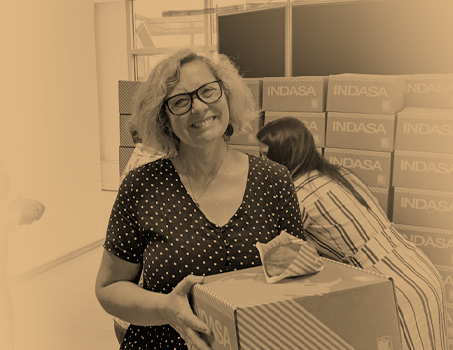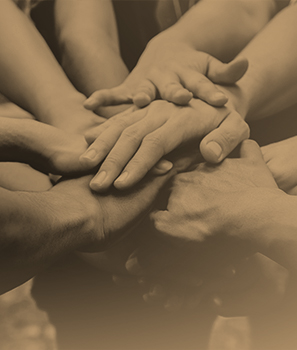 Search the job that best suits your future
Here you can find a place to stay and a place to grow